Make a Hidden Storage
It is a general thing that, small spaces will have small places to accommodate many of our household things. So when it comes to making some storage in a small bedroom, shelving and extra rails will always make a difference. It let you store your belongings.
'Having a smaller bedroom doesn't necessary mean having fewer clothes. With clever storage compartments such as GIMSE, clothes can be sorted and stored away whilst keeping the room looking tidy,' explains Clotilde Passalacqua, Interior Design Leader from Ikea UK and Ireland.
Make use of every corner of your Bedroom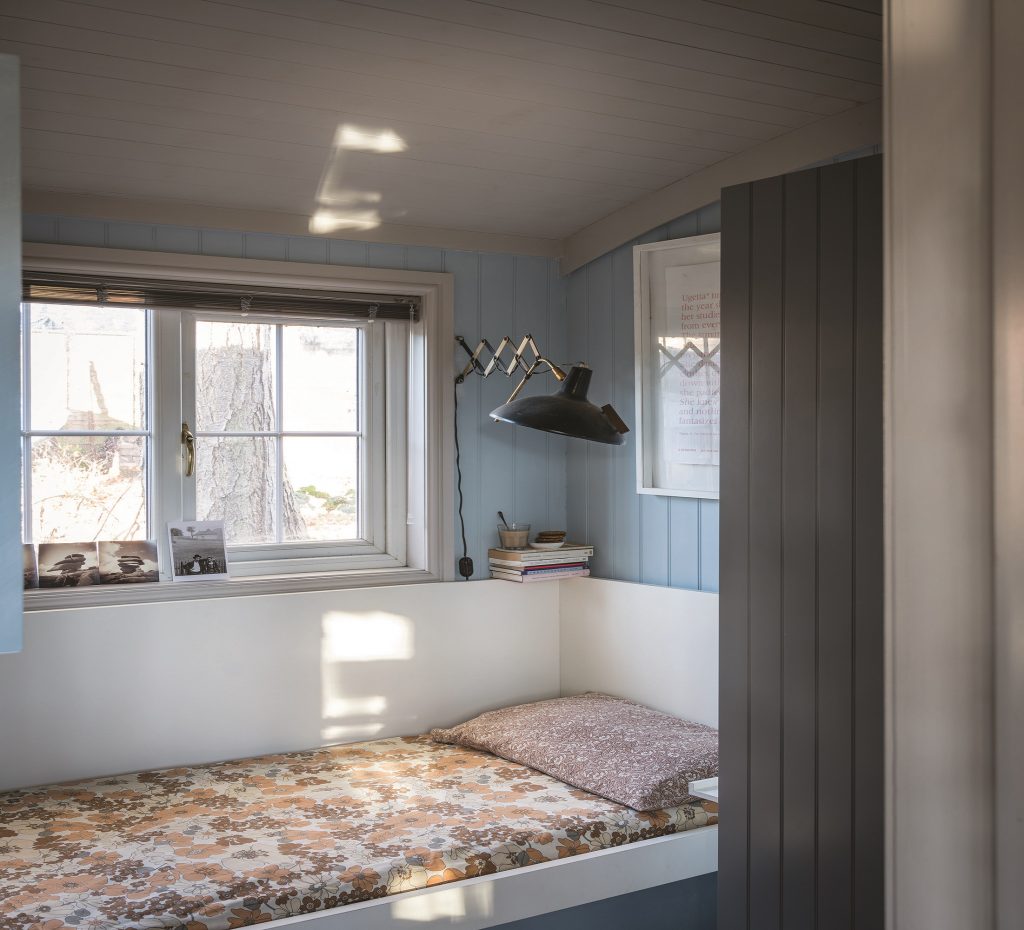 On the left side, you can see a beautiful and clean small sized bedroom. It has all the materials that it needs and this design has used every inch of that room in the right way. This room is filled with colors, characters and it is filled with love. Make use of every corner by making a bookshelf that fits on the side of the bed, hanging the reading light above the bed, hang on a beautiful picture frame above the head side of the bed. And let the light from outside and inside surround you. Make sure to put your bed right at the side of your room window just like in the picture.
Put some Shelving in your small Bedroom
Some extra shelves are the best way to put some reading books. It also lets you put some Magazines, Photo frames, and much other necessary materials. Let's not use the selves only for books. Make them variable and use them frequently. The image on the left showcasing some helpfull shelves for that size of the small room and utilized the shelves according to the plan. But the problem arises when putting some shelves on the wall is lighting. You can use the ceiling fan light to lighten the shelves.
Use a headboard with shelving or drawer components to store books, clothing and more. You can also add floating shelves for books, knickknacks or even a small TV!
Use some colors in the furniture for small bedroom
When it comes to the small room, my first choice is the White color for the walls. This white color brings some gravity to the room and makes the room lighten up by the natural light. And now it comes to the color of furniture and accessories. My suggestion would be going for some dark hue for those accessories. This makes the furniture and accessories look elegant. And the color combination just looks awesome in the eyes.
In the image, we can see this room's wall is white and the furniture took some blue hue. This combination separates each of them.
Bunk beds always help a small bedroom
As we all know that Bunk beds are generally used to be fitted in the children's room. But not in this case! If you have a really small bedroom, then bunk beds are a life saver. It is really a master space saver. (But if you are married then it is not recommended at all —-😉)
These bunk beds are not for kids. It is best for a guest room where spaces are precious. It will help you save a whole lot of space.
Storage beds. End-of-Bed ottoman!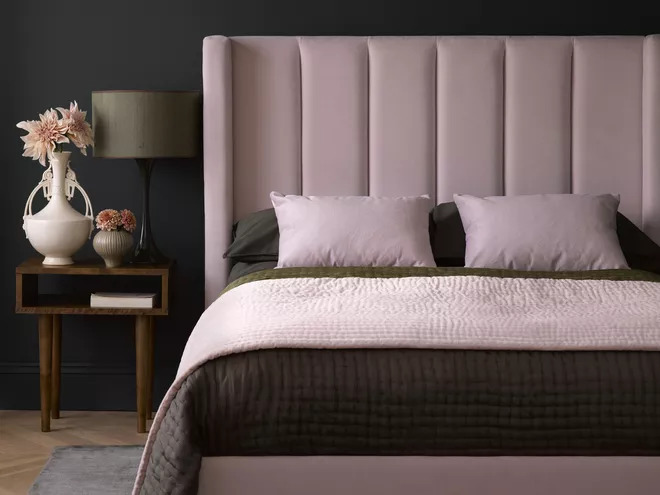 Storage beds are an excellent way to bring in added storage to a smaller bedroom through items such as an end-of-bed ottoman.
'When looking to kit out a small bedroom being able to move freely around the bedroom is key, to make sure you don't bump your shins on clutter left around the floor. Think about investing in a storage bed either with drawers or with an ottoman lift or if your budget prevents this consider separate wheeled drawers that you can slide under the existing bed.' says Caitlin Price, Head of Buying, at John Lewis & Partners.