Uncategorized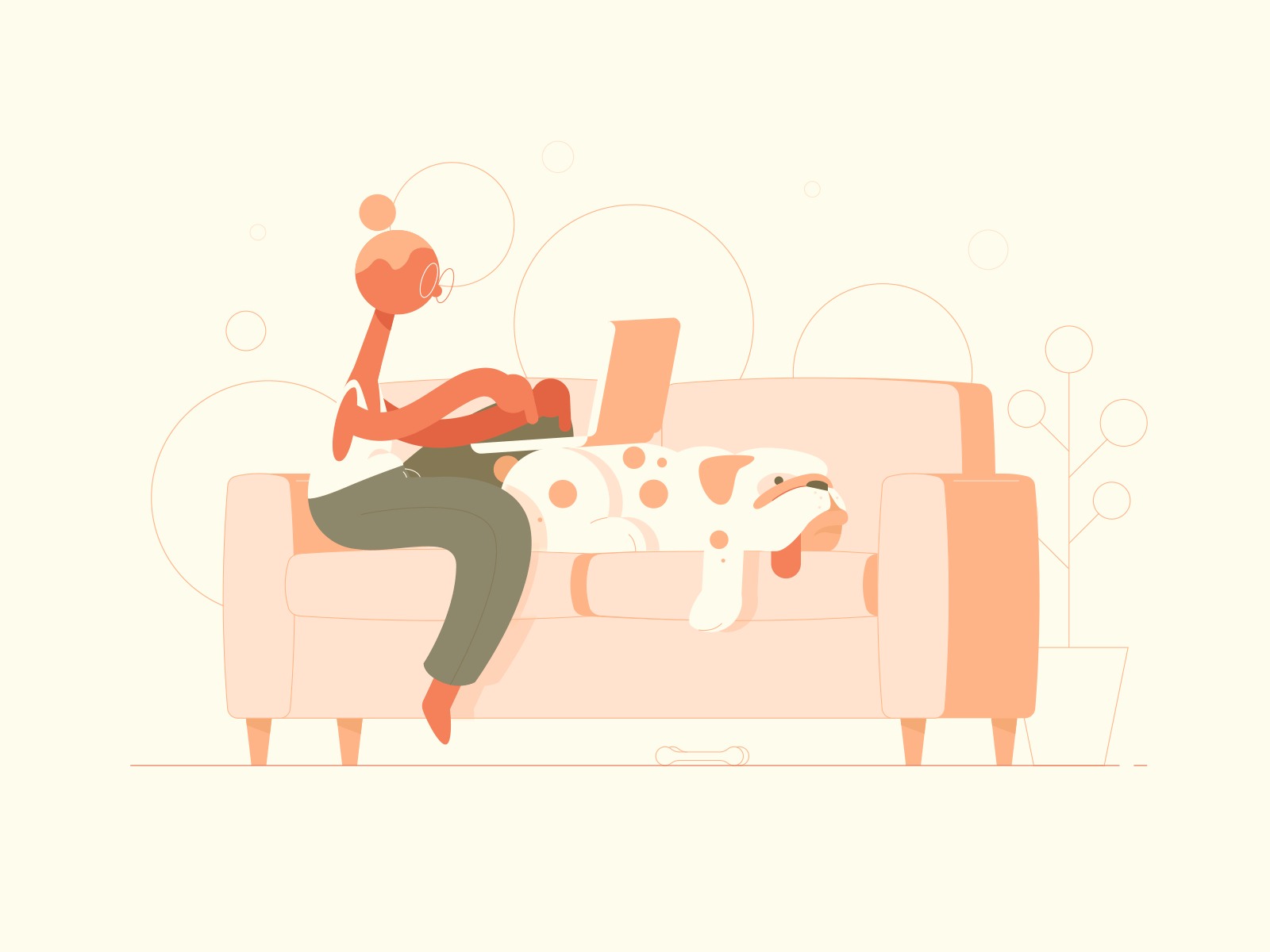 To this date, Covid-19 has taken millions of lives around the world and keep taking lives. It is a deadly paw to mankind. People are advised not to go outside but life goes on. People have jobs to do and pay the rent.
Social distancing is a thing now. Remote working is the new practical. If your job can let you work from then you should do it.
Even though social distancing is nothing but a boring thing, but in fact by doing it you are taking mankind a step ahead to safety by breaking the blockchain of the virus contamination.
This little thing is really important for these days. And as a tech guy, most of us have the opportunity to work from home.
Have a look for yourself to take your mind off of the crazy things going around us, and enjoy these 25 social distancing designs that some creative people of our beautiful world have created.
23 Mind Pleasing Social Distancing Designs To Scroll Through
We'll Fight This Together.
Yes guys, we well fight this situation all together.
Only we can make the difference. Put mask, maintain social distance and regularly wash your hand. Covid-19 is not myth, it is a fact.
Need to
DISCUSS?
Give us a Call
(02) 7911 3197
Enquire Us
Get A Quote
Email Us
info@supremesupports.com.au