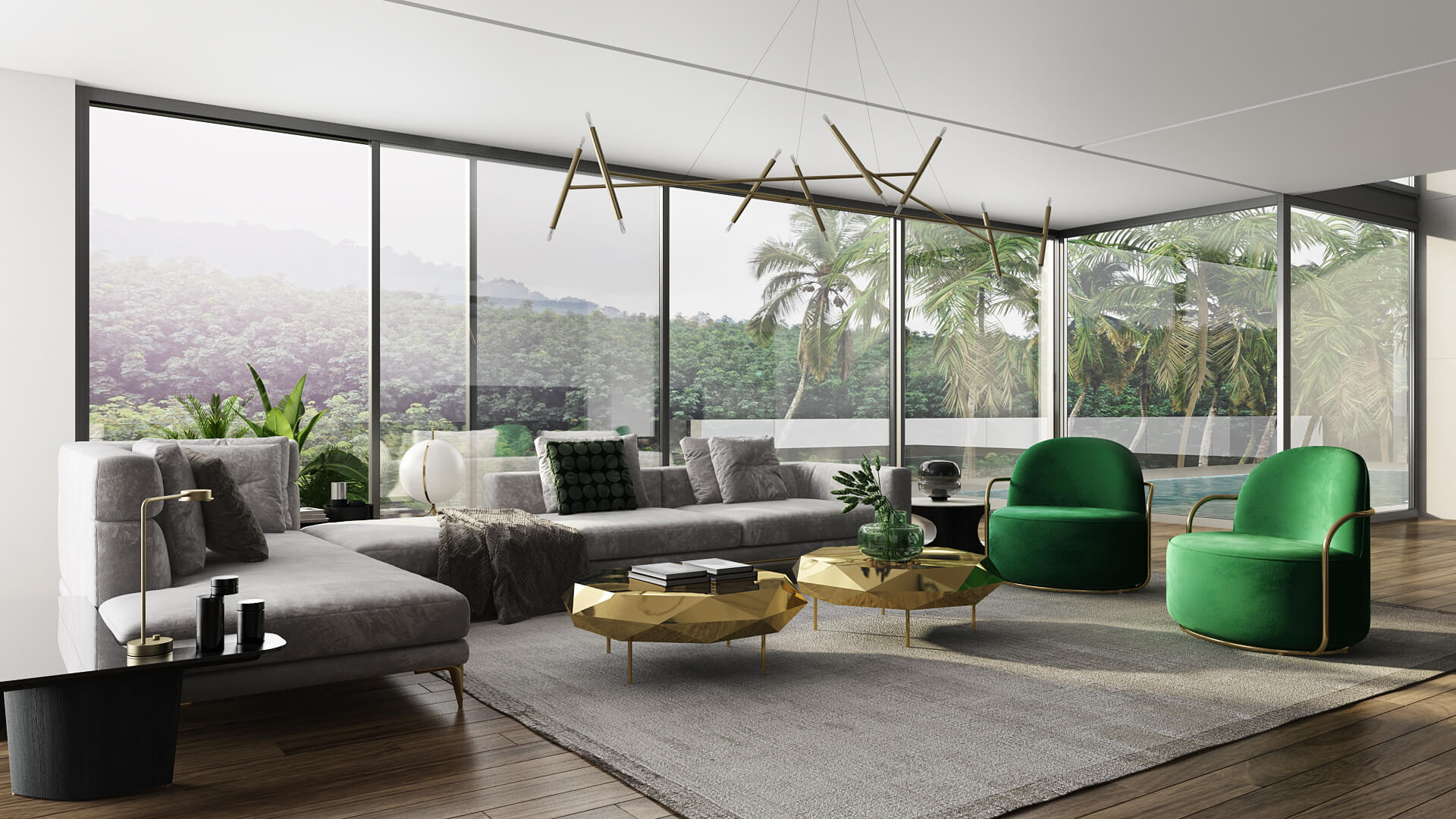 3d rendering,Interior design
When it comes to showcasing the interior of a building, whether it is a home or office, or hotel, offering a three-dimensional picture of that interior is always the best practice. This is the most comprehensive way to see and feel how the future interior structure will look like. 3d rendering services for interior design offer a modern and advanced way to look at a project from a three-dimensional perspective.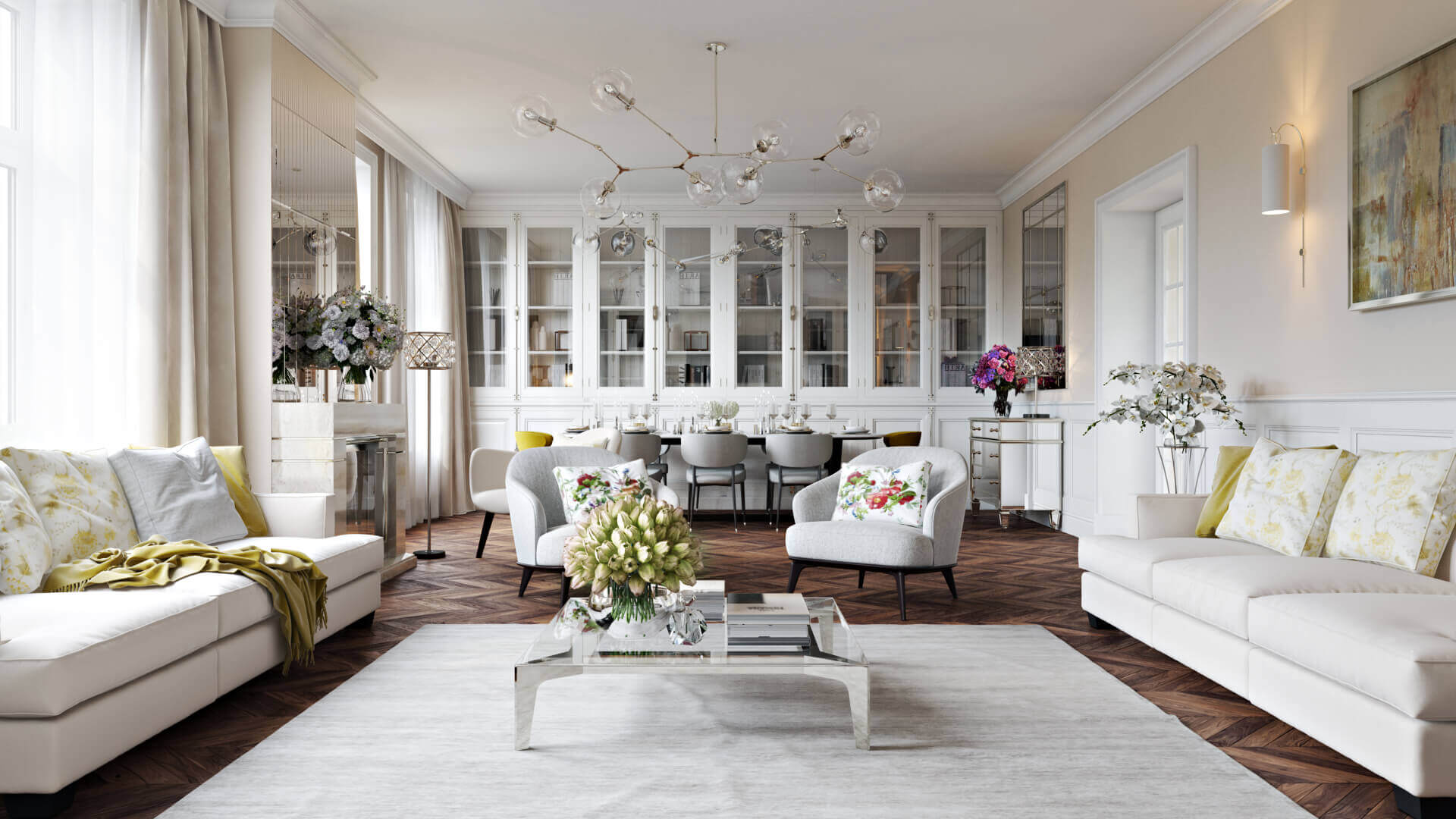 Let's have a look around at what 3d rendering or architectural visualisation can do to improve the design of your next interior project.
Role of 3d rendering services for interior design in Architecture
Not able to reflect an architecture's imagination and thoughts was the major barrier once. Whether it is about a home or apartment of an office, in 2D, no architecture will be able to show the clear and futuristic image of the interior. A two-dimensional image is nearly unreadable and uncatchable to a normal person. However, with 3d rendering services for interior design can easily overcome this barrier.
Opportunities For Improvement and Modification
In a rendering interior presentation, people can see all the plans and structures of the design. It is very easy as like a photographed image of how their building or home would look like. An owner of that project can easily give a suggestion on whether it needs any improvement and modification or not. It is just a matter of hours to provide a major update of that interior 3d rendering.
Great Presentability With 3D Interior Rendering
To achieve the best results for interior design 3d rendering services, it is mandatory to put a team of experienced in-house rendering teams to do all the work as expected. This adds an edge to the interior designs as the related rendering artists find inspirations from real-life objects to visualize, render and optimize 3D outcomes. Only real-life integration can make the client happy when doing 3d rendering for interior design.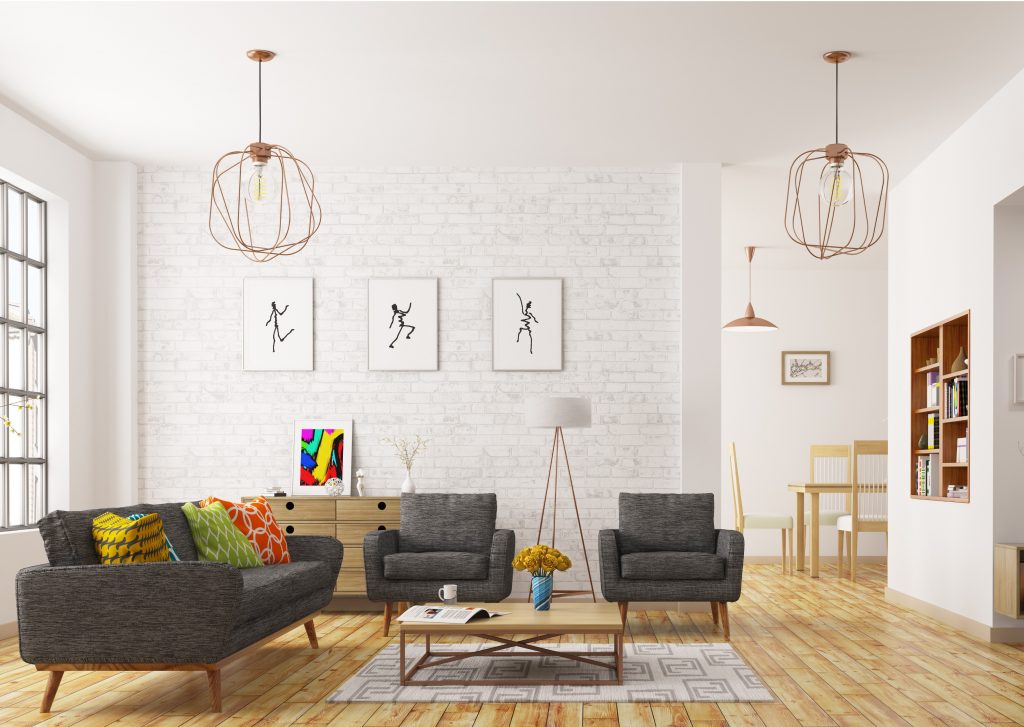 The Best Promotion
Offering a 3d rendered interior design is always a winning strategy. Because only with a 3d rendered image we can linger in the memory of any audience. From an audience or client's perspective, there is always room for some improvement and modification. If this isn't the best way to promote your interior designing offering, then what can be!
Reasons for the popularity of 3D interior Renderings
Realistic Portrayal
What the audience sees, the same would be available in real life. Isn't it so amazing! The virtual finishing, texture, materials and hue will similarly correspond to physical counterparts.
Effective client presentation with 3D visualization bump up the chances of design approvals
Ordinary 2D drawings and sketches make it difficult for interior designers to communicate with the designs during client presentations. All clients are not experts. For some instances, some clients could not visualize the entire designs, which resulted in the non-approval of projects.
With 3D BIM (Building information modelling), the client can easily visualise and understand the design. The client can simultaneously make any kind of changes in the design as per his requirements. The realistic visualizations make the process of project approval very smooth for both the client and the interior designer.
Easy to create 3D Libraries of designs and products to display multiple design options to clients
As online shopping is being considered the current trend, 40% of clients or customers prefer to choose items or products by online surfing for home interiors. Most home decor product retailers, manufacturers of bathroom and light, furniture designers these days develop a 3D interior design model library on their website and an interior design application. This library allows their clients to choose their desired furniture pieces, colour schemes, wallpapers and all the upholstery as required and buy it off the shelf immediately.
If you are a real estate owner or an interior designer, 3D BIM enables the creation of your own 3D product and design library to aid your designs right from the initial stages. You can display multiple designs of the finished product to potential clients including items, materials, fittings and furniture that are arranged in a specific area or space as per the client's requirements. You can also create 3D libraries of all the products used frequently. This speeds up the process of designing as frequently used design components easily available with varied variations and sub-variations of shape, size, color, fabric etc.
Easy To Share
A 3d rendered interior design is really easy to share with a client and others. It is fairly easy to view as well with the right extension. This saves a considerable amount of time to actually meet with the client face to face.
Being the best 3D rendering services provider that excels in generating 3D rendering home design, we often share our thoughts and experiences with the readers to guide them. Stay with us to know more about the latest trends and developments in the industry.
Need to
DISCUSS?
Give us a Call
(02) 7911 3197
Enquire Us
Get A Quote
Email Us
info@supremesupports.com.au