3d rendering
We all know that the Real Estate business is really competitive. In order to be one step ahead of the competitors, all real estate businesses should occupy one step ahead of ideas and innovation. It's a fast-growing field where every moment some people or some company is bringing up some brand-new ideas and solutions. And 3D Rendering services are the technologically advanced solution that will never grow old or get out of ideas.
3D Rendering has the potential to give real estate business a needful facelift that opens a handful of ways to succeed. And if you are in a real estate business and not opted for the 3D rendering services, then you're missing out a lot of opportunities. You could have increased your client's satisfaction level and boost your business. Trends come and go. But this 3d rendering is guaranteed to stay and will become a mandatory technique in the near future. So why not cherish your business by showcasing your next project with help of architectural rendering? Whether it is for Interior Design or Exterior Design, outsource or hire a 3d rendering expert and boost your real estate business.
To help more with this issue, I've managed to collect 4 reasons why you should opt 3D Rendering Services for your next project.
Visualize real-life models
In real estate business, success depends on how detailed and how clearly you represent your ideas to a client. Clients always thrive to see the final result of how their place will be utilized, how they will look. At first, what they want to look at is the Exterior. They want to look at the overall outlook of the project. The exterior design includes the structure, shapes, floor plan, roofing and gutters to siding, windows, and doors of the project. If they are shown in a three-dimensional way, there is a 100% chance of client satisfaction. The client can go through every corner of the house, see every material that has put in the design, can experience the color that has painted in the walls, windows.
The same benefits imply to Interior Design. 3d rendering centric Interior Design also offers the same photorealistic visualization of a project. So, whether it is exterior or interior, 3d rendering services will give your client a clear & photo-realistic view of any real estate project.
A report says 75% increase in utilizing 3d rendering in the real estate business from 2008 to 2017. And after monitoring the continuous usage of 3d architectural rendering in the real estate business, experts predicted that this 3d rendering services business will experience 26.7% growth amounting to 10 billion dollars by 2019.
Skyrocket customer satisfaction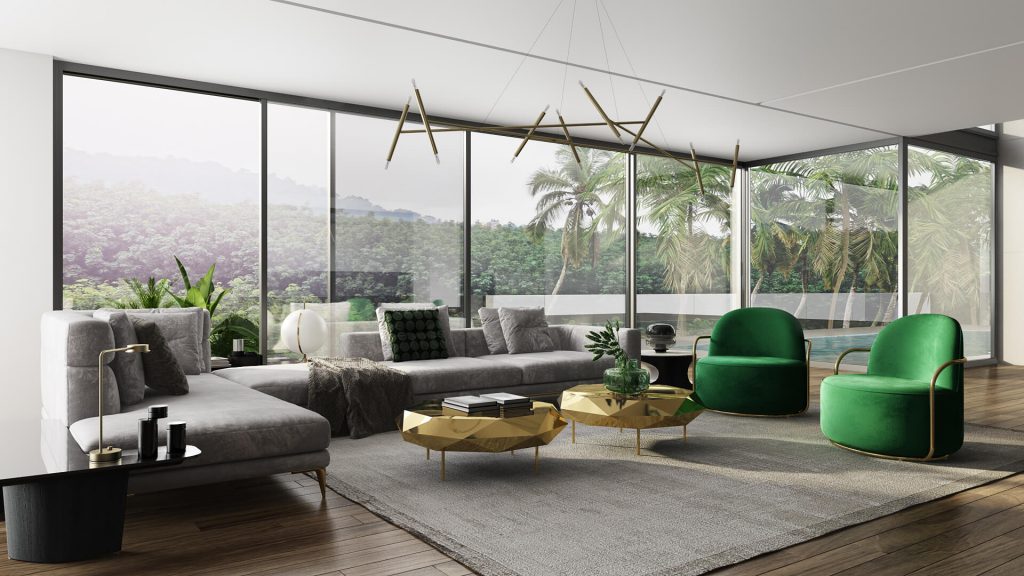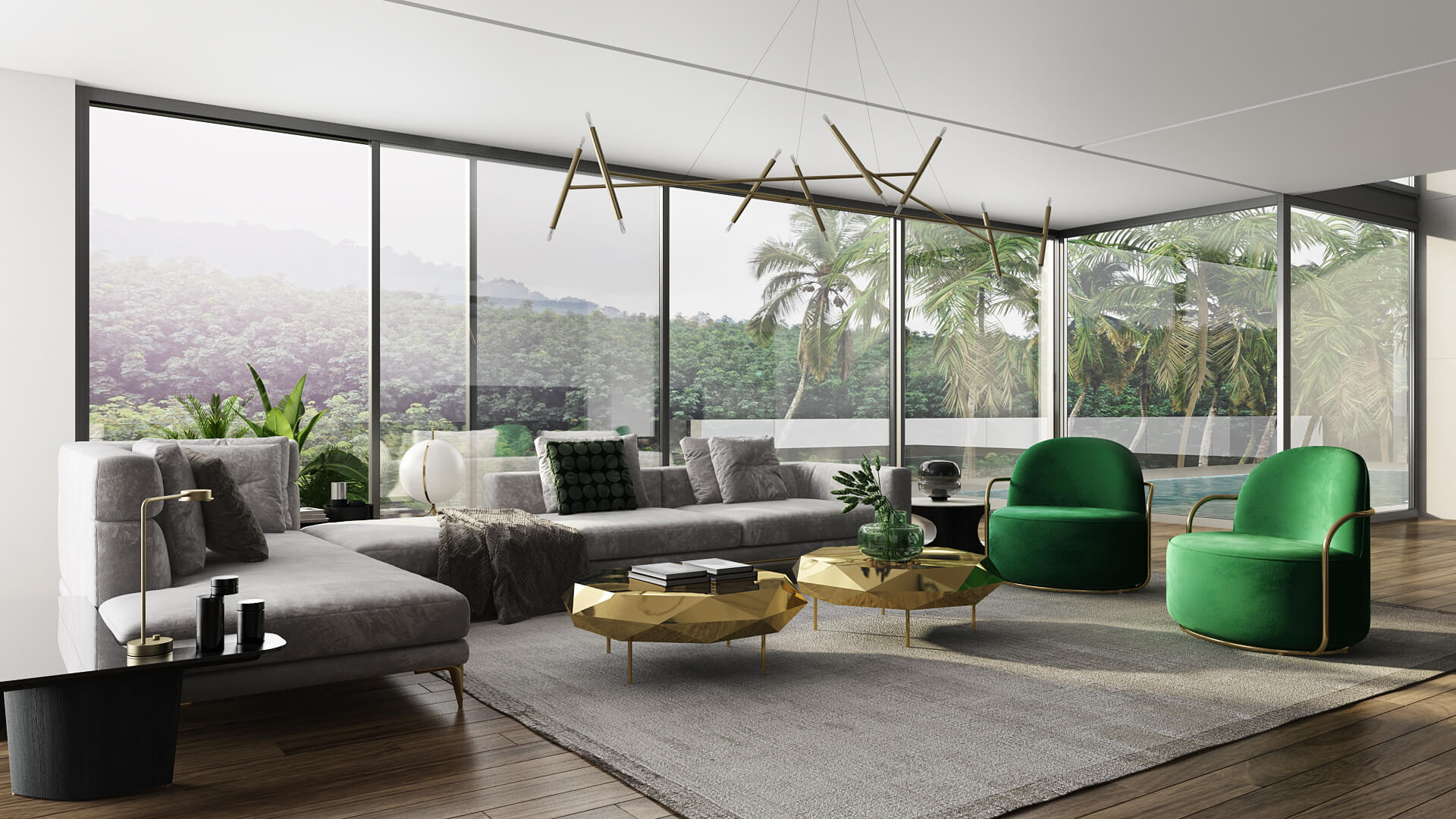 Customers become happy when they practically (virtually practical) see what is going on there and when they know what they are paying for. And this is what 3d rendering provides. It provides a clear view of the final model. Sometimes designers find it very hard to make a client understand a project by showing him/her a 2D sketch. But when a 2D sketch translates into a real-life three-dimensional photo-realistic marvel, then any client finds it is easier to understand. A project like this has far more potential than the traditional 2D sketch.
For instant, if someone uses 3d rendering service in his/her real estate project and sends it to the client, then the client would be able to visualize a real-life image of the property without physically visiting the farm. It enables the client to see every single part of the exterior or interior.
Create your own stand in the real estate business
To secure business consistency, you just need to have a loyal stream of clients and have access to newer tech trends. And to accomplish this goal, you must represent a persuasive and ideal presentation that potentially relates you to the customers. With three-dimensional rendering, the presentation maintains a high-profile feature of enabling any kind of real-time moderation when the client wants to. In a live meeting, if a client wants to see the floor plan in detail, within a minute it is possible to showcase the project at any angle.
These kinds of features let your company stand higher in the competition. Further, showing this tech would let your client believe that your company is the one-stop destination for all future needs.
Easier design
Blueprints have always been an essential part of any construction project. But blueprints are not an easy task to create and evaluate. It is easy to discuss and co-operate with another project member but hard with a non-technical person. It'll be nothing like a gibberish talk for a non-tech person. In a blueprint, all the materials and colors are easy not to understand because all of them are scaled and coded. Even if a designer is not so focused, then there is a higher possibility to commit an error, Which will definitely lead to project failure.
But with 3D architectural rendering, all the work can be read easily and any simple mistake can easily be identified.