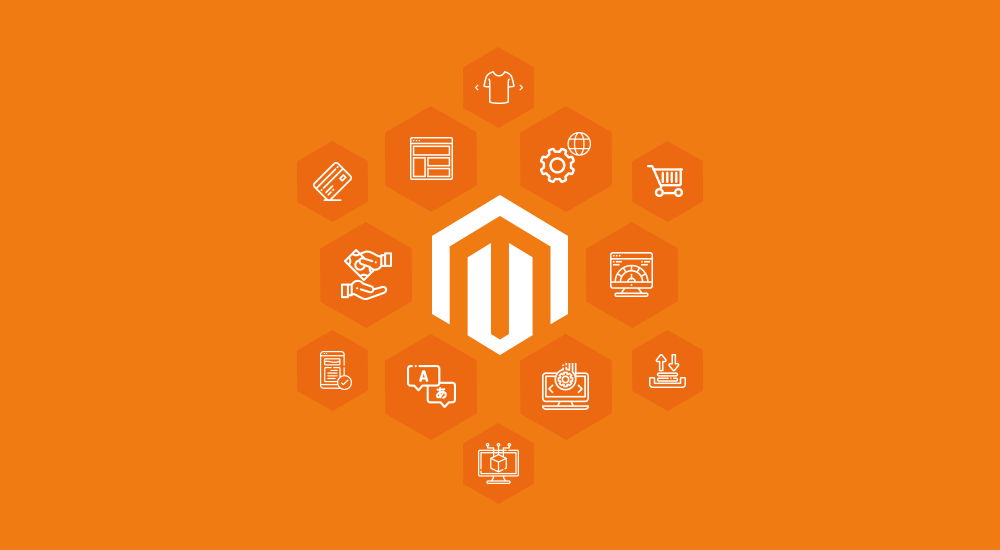 E-Commerce,Magento,Uncategorized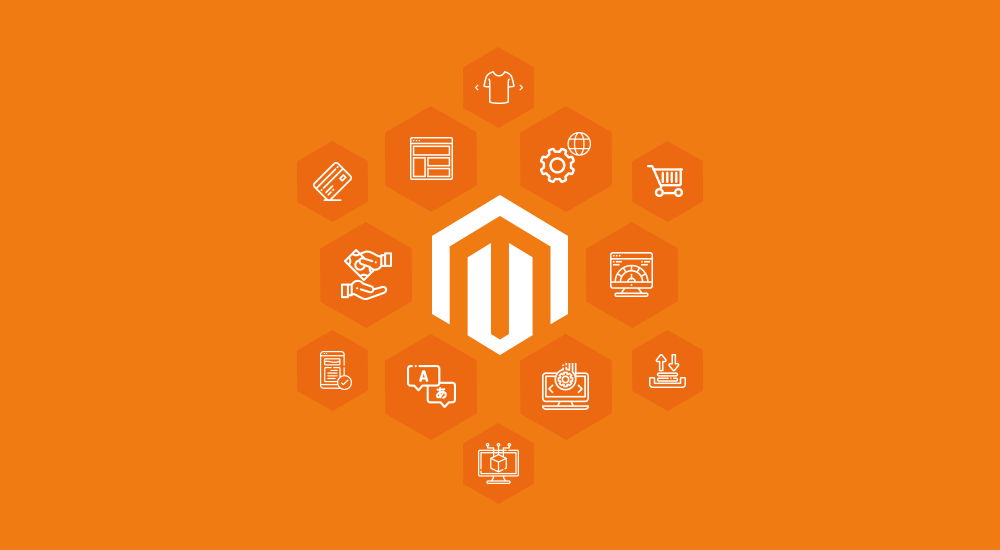 Magento is one of the most preferred platforms for building an e-commerce website. Some of the biggest brands use Magento along with a staggering number of small businesses all over the world. With it, you can also start selling online with no hassles. In this blog, we will share some reasons making it so popular.
Open Source and Great Community Support
Magento is supported by an impressively active community of developers. This ensures that the platform is always ahead of others. In simple words, help is always a few clicks away.
Perfect for E-Commerce
Magento was developed specially for the e-commerce platform. This makes it better than other platforms like WordPress, Drupal, etc. In addition, it offers numerous features, which can be easily used to make a full-functional online store.
Lots of Customization Options
When it comes to customization options, Magento emerges as a winner again. It offers a huge number of themes and extensions. Hence, you can easily customize the online store. This is very helpful in creating a truly unique web store.
SEO Friendly
Similar to WordPress, Magento is an impressively SEO-friendly CMS. It offers numerous features like sitemaps, layered navigation, SEO-friendly URLs, Meta tags, descriptions, and much more.
Support for Mobile Commerce
Magneto ensures a great mobile shopping experience. Some of these popular features are gesture-based controls, image scaling and AV capabilities.
Do You Need a Magento Specialist to Help You?
These are just a few of the many reasons to consider Magento for your online business store. Our experts are here to help. You only need to contact us.
Need to
DISCUSS?
Give us a Call
(02) 7911 3197
Enquire Us
Get A Quote
Email Us
info@supremesupports.com.au