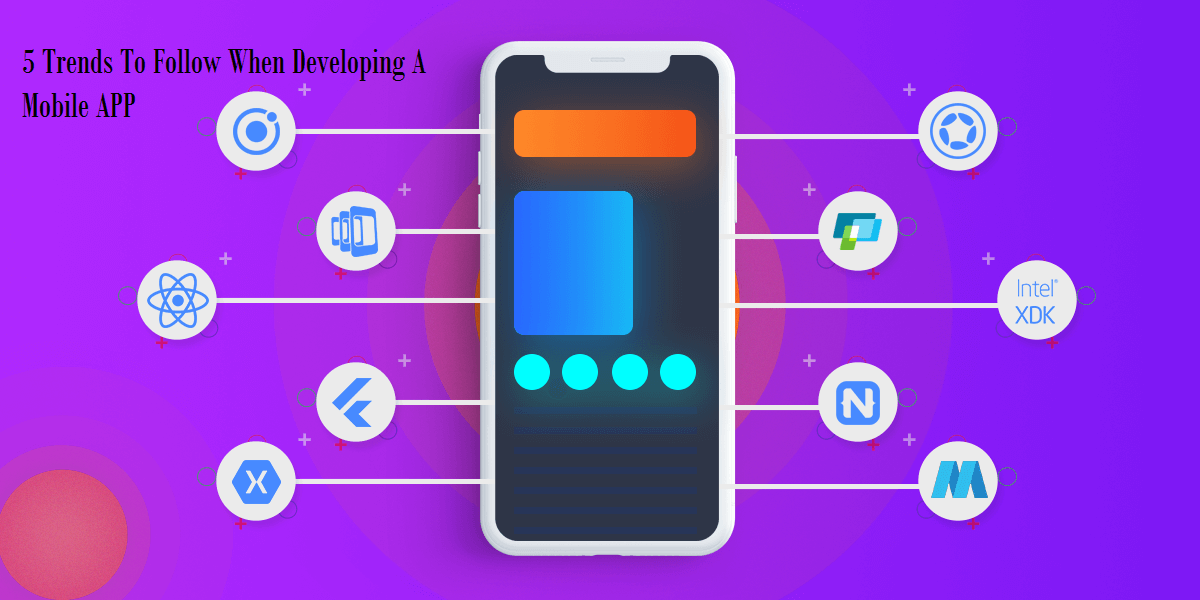 Mobile App Development,Technology
The world of making apps for Mobile has shown amazing development and innovation in recent years. This year and the next year will be another milestone for mobile app development. But before start making a Mobile app, you should consider these 5 trends to follow.
Increase the use of Blockchain Technology
Though the Blockchain technology was launched a couple of years back, it created the buzz in 2018. Major investors and giant financial institutions have been managed to gain a huge amount of benefits through Blockchain technology. A research which was done by the Transparency Market Research told that the Blockchain technology industry will hit $20 billion marks by 2024. This tells us that this tech will most likely replace the headline of 2020 tech news as more and more mobile application builders are ready to capitalize on this as a currency platform.
I think more and more Mobile app developers will likely to be keen to tap into this technology. The only reason is to keep this platform fro currency is that this is getting more accessible to people and investors. This is why as a mobile app developer, whether it is an Android, iOS or Hybrid app, you should follow this trend.
Artificial Intelligence and Machine learning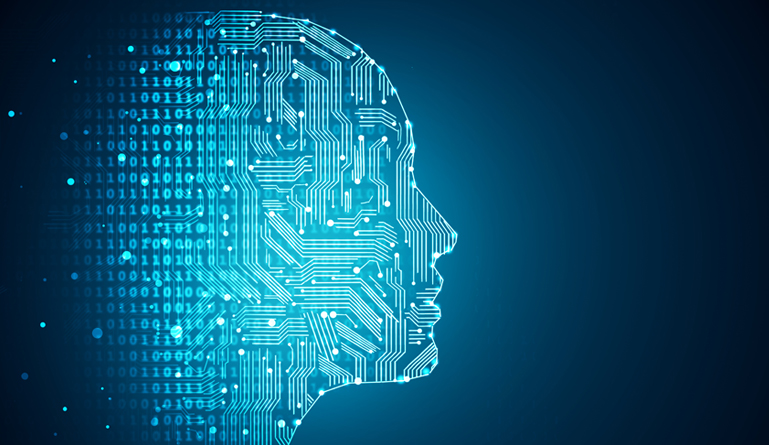 Artificial Intelligent isn't the new customer in this mobile development area. It is being used on mobile devices for 5-6 years and it is still dominating the development world. And according to the International Data Corporation, the AI market will cross $40 billion marks by the end of 2020. This is a clear indication that more and more IT sectors are eyeing to integrate human-like intelligence on their devices.
Surge of On-demand Apps
Things are going to get more interesting in the app world as more sectors are expected to introduce more on-demand apps in 2019. Let's face it, there are countless on-demand apps as per now. The main highlight under this trend is that there will be more apps come 2019.
Currently, there are bigwigs such as Uber and Taxify that have gained a lot of popularity thanks to the on-demand apps. According to Appinventiv, the on-demand platform had reached $106.83 million by 2017. That's not all tech analysts project that this trend will be soaring in the preceding years.
Integration of Wearable Apps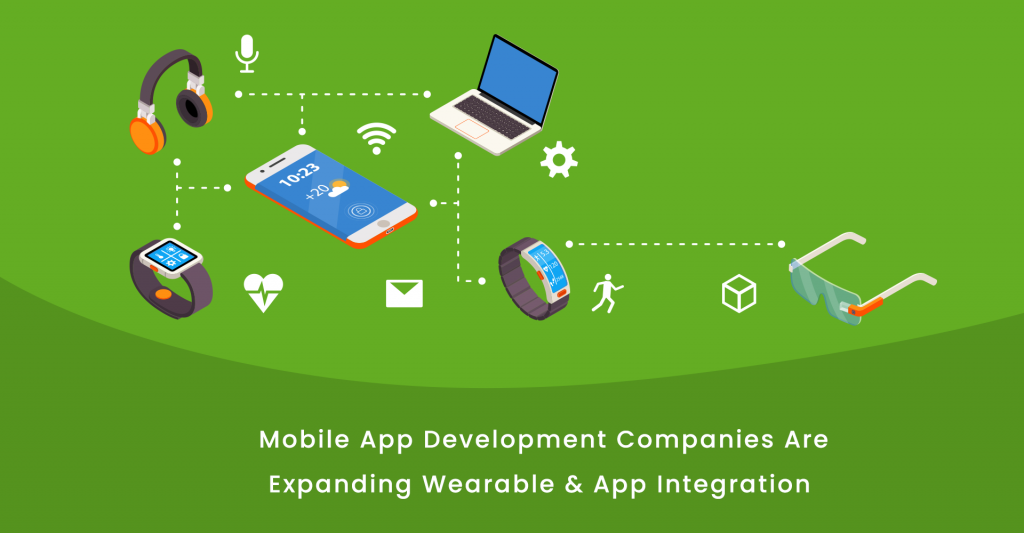 In 2018, sectors such as medical facilities have made use of wearable apps on a day-to-day basis. For instance, the apps have been used to get the vitals including the heart rate and blood sugar levels in patients.
Aside from the medical field, various companies will likely make a move to have this encompassed. The merit of the wearable apps is that they enhance the style and personality of people. This is in tandem in with the increase in smartwatches in the market.
Moreover, it is likely that there will be more fancy apps introduced on the smartwatches. Various companies will be looking forward to having their services integrated on the smartwatches. At the end of the day, you can keep in touch with other activities without visiting your phone or tablet.
Chatbots
In 2019, chatbots will highly take over various communication aspects in the mobile app world. Part of this is attributed to the need to have real-time interaction between the service providers and customers. Remember, this technology circumvents the need to have human-to-human interaction in various fields.
Nowadays, the top companies are making a profit partly because of customer engagement. There is a tendency of mobile users to abandon mobile apps after a while. That is why chatbots are anticipated to tackle this issue.
Moreover, firms will be competing to outsmart each other with innovative chatbot applications. So buckle up for the upcoming years.
So there has been a lot of ultra-modern tech talk roamed around. But what else you don't need all these latest tech geeks to build a small Mobile App for your small business? Do you need to use all these tech marvels to integrate into your app? Luckily if you are a small business owner and need a small Mobile app, then you might not need AI or Blockchain. There is a lot easier alternative that can build you a small app for your small business. The hybrid app will help you make a Mobile ap a lot easier and in a lot more cost-efficient way. Including all those ultra-modern techs will cost you a whole lot of money. But with the help of a Hybrid Mobile app platform, this cost most likely comes to very low. For a business owner searching for Mobile App Development Sydney, there is quite a lot of app development firms like Supreme Supports Pty Ltd. who build custom Hybrid Mobile app. This type of mobile app will not empty your bank and help your business to grow more.