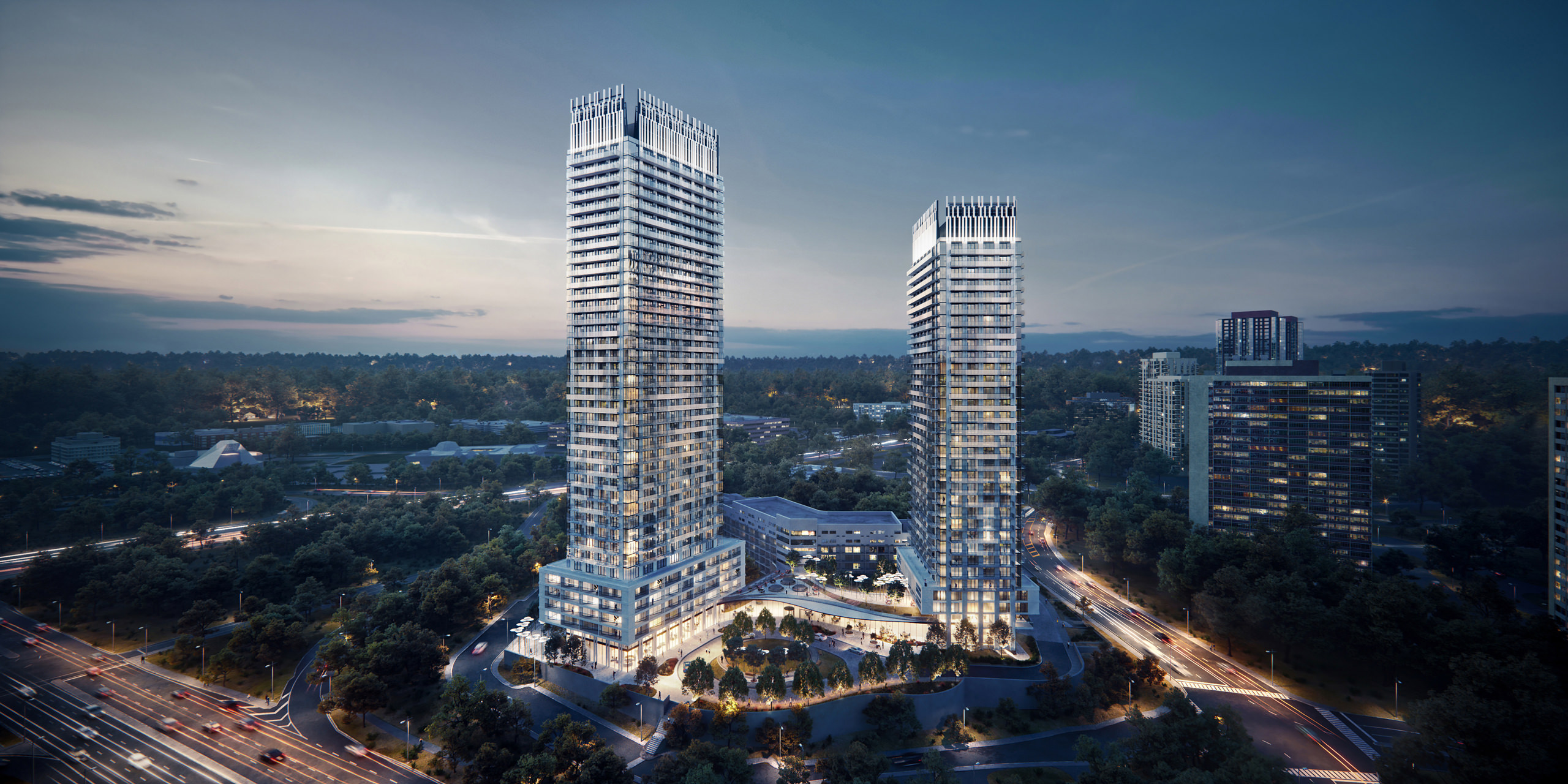 3d rendering,Interior design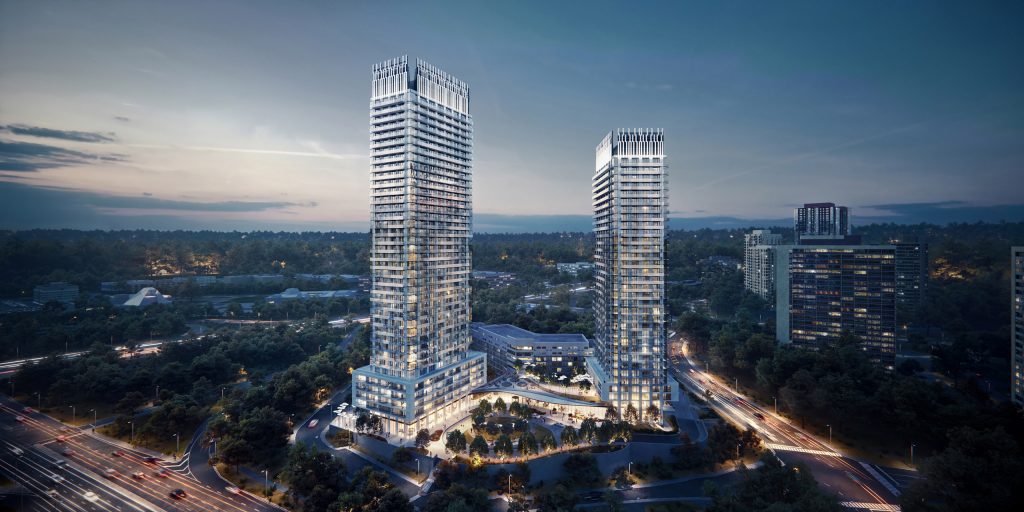 Architectural 3D Visualization And Rendering Company
Architectural 3D Visualization And Rendering Company is a trending thing now. In Architecture, Interior or Exterior design, Movie, gaming, and many real estate and digital industries are opting for 3d rendering services. Architectural rendering or 3d rendering is not something that you can do in your spare time. It has become a creative profession and many companies around the world are offering these services to multiple niches of businesses. Being a hobby has become a profession.
Following are some great companies from around the world providing less-equipped real-estate and architectural firms with world-class and realistic 3d rendering services, 3d animations, 3d product modeling, web development, and many more.
Supreme Supports Pty Ltd. – Australia's Own Architectural 3D Visualization And Rendering Company

Supreme Supports Pty Ltd is an Australian 3d rendering and Website development company which is offering professional architectural 3D Rendering services for years focusing on real estate companies, builders, and architects. Their intention is to dominate the 3D Architectural Visualization space with groundbreaking and detail-oriented 3D Rendering technology. They developed their skills and workforce to create photorealistic 3D rendered facades & floor plans for property developers, Builders, Building Architects, and Home Owners.
Their Sydney-based Architectural 3D Visualization And Rendering Company is well equipped with the latest and magical the best 3d Rendering Software that is always ready to create life-like artworks. Supreme Supports Pty Ltd is so FINICKY is the output detail of any project. The end result will always include flairs and styles that match the environment.
Over the years, they've developed a strong working relationship with Australia's most successful architects, real estate agents and property developers. They've worked with reputed clients from cities like Sydney, Melbourne, Perth, Gold Coast, and Brisbane.
An Australian leader in architectural visualization and a true innovator in complete 3D rendered presentations and visualization for design and new property developments, they have been providing 3D Rendering Services in Australia for years. They've geared for high-quality, detailed presentation work that is finished like no other.
They don't just push our architectural renderings; we complete the whole delivery process to ensure you get the best value from our visualization work. The services combine to create a truly complete digital media and visually rich solution for property developers, architects, and real estate.

If you from the architecture design industry, then you must have known Ronen Bekerman. Though his more a freelancer than an architectural 3D Visualization And Rendering Company, he is one of the most talented 3d visualizers in the world. Throughout his entire freelancing career, he has been helping people through his blog. He has achieved a tremendous amount of success over the years. At Ronen Bekerman's website/blog, you'll find a massive collection of tutorials, lessons, and tips in addition to showcases of the world's most incredible 3D rendering work to help elevate your own game.
He is specialized in 3d rendering software like 3dsMax, Maya, Cinema 4D, VRay, Corona Renderer, and much more. Most of his blog is backed up by the rendering community where he warmly invites artists to post their tutorials and content on the rendering niche. As we all know most companies are busy promoting their own brand, whereas Bekerman is a brand himself. He doesn't need to promote himself as he has thousands of followers around the world.

You might be itching your head seeing SketchUp and thinking why I include a property owned by Google on this list. Sketchup has motivated people and turned enthusiasts into 3D modelers. It is a fairly easy and quick(er) way for design professionals to test their work against their understanding of space in three dimensions. It's easy. It's fast. It's robust. And most importantly, it's free!
You may have your doubts, but Google Sketchup is without any doubt a world-class rendering service. Their provided tools let anyone begin constructing things in digital three dimensions. The software tool also used by architects and renderers alike to get real image data available for use in their design drawings.
Aside of providing valuable 3D rendering services, they are also a visualization company that has an active blog with helpful information about the state of the world of artistic rendering. The help doesn't stop at 3D rendering either. Easy Render will also connect you with experienced students and practitioners of architecture that are masters of model making and product prototyping. Also, Easy Render was founded by a Swiss Architect. I'm not sure you will ever need any further street credit than that.
Need to
DISCUSS?
Give us a Call
(02) 7911 3197
Enquire Us
Get A Quote
Email Us
info@supremesupports.com.au