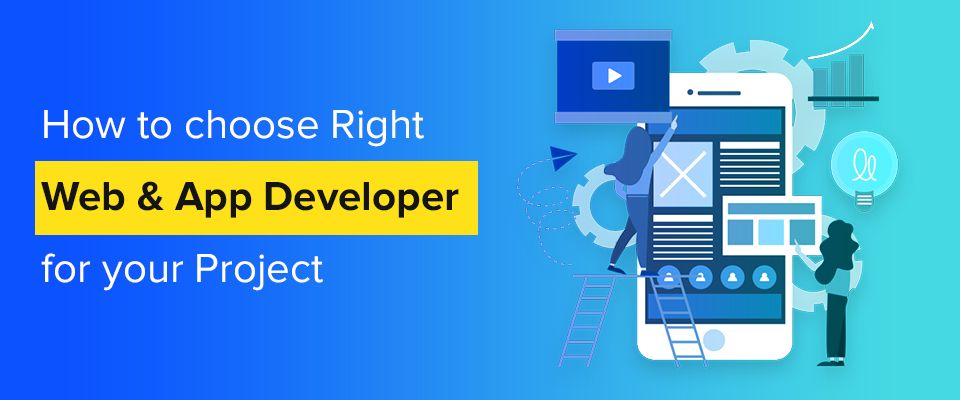 Mobile App Development,Technology
Right now, the App Development Industry is reaching an all-time high after witnessing the technology's year by year revolution. The ever-challenging Mobile Application market offers a great amount of competition to enterprises and businesses that are looking forward to going digital via apps. It requires a lot of effort in each and every factor like designing, coding, UI, and testing to build an app that is an instant hit.
According to a recent survey estimate, thousands of companies try to up their apps on app stores to get their app. Currently, there are about 2.5 million professionals working in the App Developer industry all over the globe. This number is huge which even makes the decision to hire a Mobile App Developer ever complex.
As a leading Mobile App Development Company in Sydney, Australia, Supreme Supports has been in the IT industry for over a decade. And also, has successfully earned its place among the top Mobile App Development Company in Sydney. So, we at Supreme Supports know what a client goes through while short-listing and finalizing Mobile and Web App Developers.
Here are some of the things that can guide you toward the right direction when it comes to hiring App Developers who are trustworthy and are connected to a reliable Application Development Company: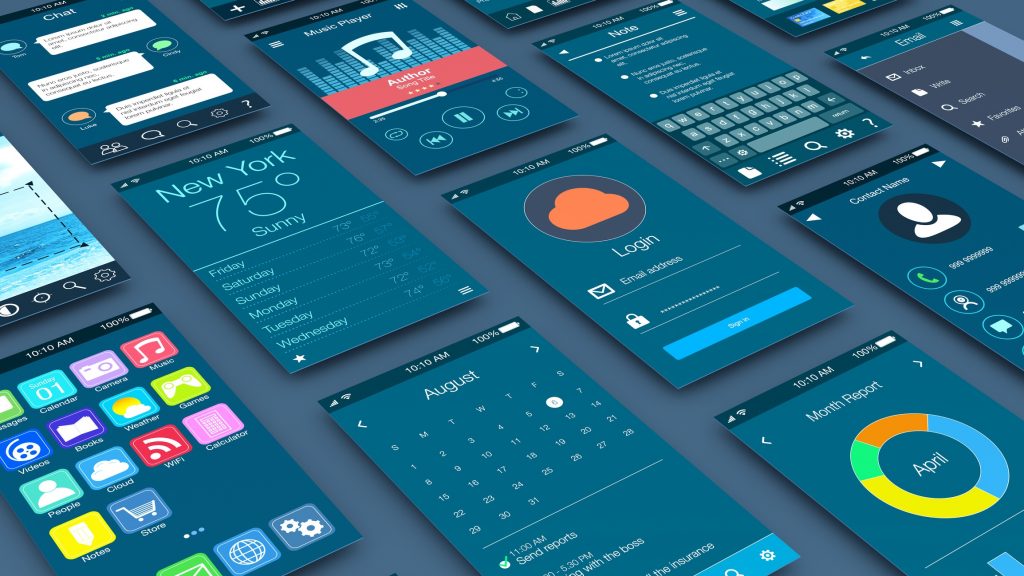 LOCATION
The very first step is to list down the location that you are interested in hiring the app developer form. This means that every location i.e. country offers the same app development services but vary in price, quality, and other factors as well. For Example, India is one of the most favored spots for hiring app developers as they deliver good Mobile App Development Services at greatly affordable rates.
Another thing is, where do you want or have to handle your project? If you are someone who is not used to supervising the project remotely then you have to keep away from hiring cheap freelancers from another location. In that case you should look for local mobile app dev agency where you can physically monitor the project.
One of the popular hiring locations are 'Sydney or Melbourne', as the name speaks for itself where the Web App Developers provide excellent quality applications and services. Europe and Germany are not that behind themselves as they rank among the top five IT service provides with the most innovative technology approach. So, if you are from either Sydney or Melbourne, decide wisely while choosing a mobile app development company.
PROFILING
Once the hiring destination is selected the next step involves going through the various profiles of the app developers of that particular location. Here, you can opt for freelancers or directly get in touch with a well-known App Development Company in that area. In order to search for a reliable Mobile and Web App Development Company, have a look at the leading names in the media coverage of that location.
Check out the famous Tech Blogs as they might provide you with the insight that you need to find a suitable Mobile Application Development Company to work with.
SHORT-LISTING
This is the part where the final list of the app developers will be created i.e. the candidates that look promising and are eligible for selection. The list will contain the names of the potential Mobile app developers that fulfill your selection criteria. Also, try not to shortlist the app developers with the cheapest rates instead have a look at their profile. Read more about the key strengths and other client testimonials and reviews.
PRICING
Pricing plays a vital part in developing a mobile or web app. It costs a lot more than a basic or intermediate level website. If you are planning to develop a basic level mobile app either for iOS or Android or Hybrid one, then you have to pay at least $5000 (Five thousand dollar). So, if you consider investing that amount of money on a reputed app developer company in Sydney or Melbourne, then you are good to go. Obviously for more advance level app, then the price tag will rise according to your project map.
COMPARING
The main query that many clients face is that they are not sure who to hire freelance app developers or the App Development Companies. The risk is always greater while hiring a freelance Mobile App Developer as their reliability factor is low in comparison to the companies that offer the same set of services.
In the case of a Mobile App Development Company, the client can easily visit the company's official website and can know more about their previous projects.
As a top-notch Mobile and Web Application Development Company in Sydney, we at Supreme Supports maintain seamless communication with every client regarding each project. This allows us to get an in-depth perspective of a client's requirements and expectations from our app developers' team. Have a look at some of our projects, here on Case Studies and many of developed mobile applications have crossed over Thousands of downloads in just a few months.
Need to
DISCUSS?
Give us a Call
(02) 7911 3197
Enquire Us
Get A Quote
Email Us
info@supremesupports.com.au