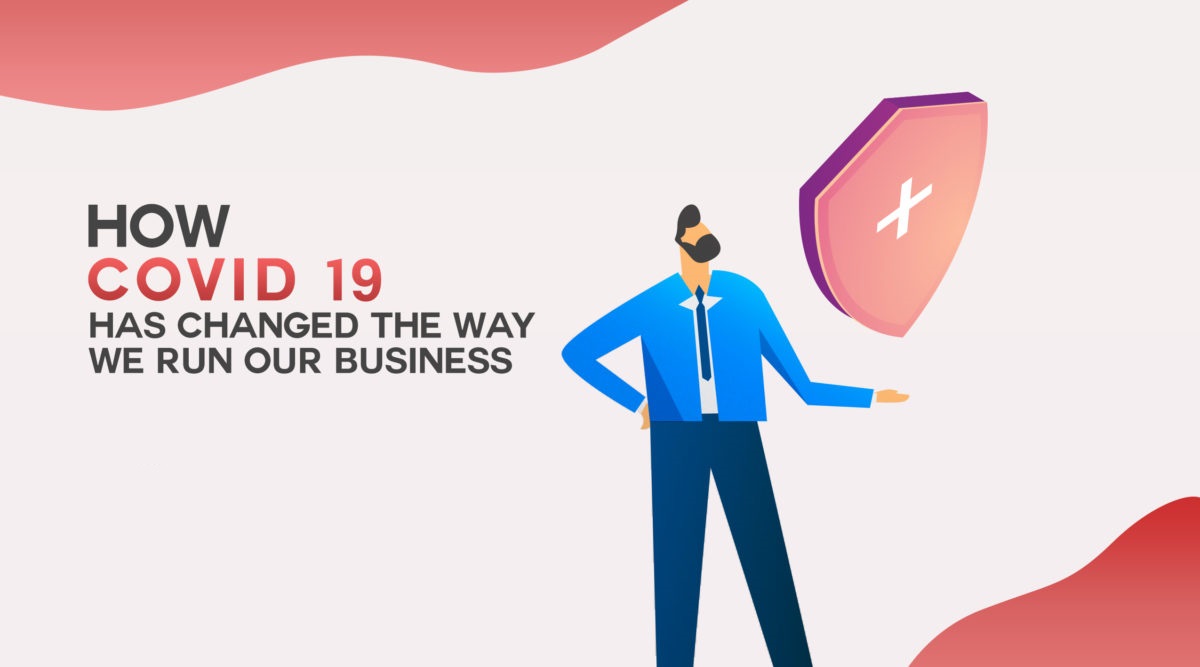 Technology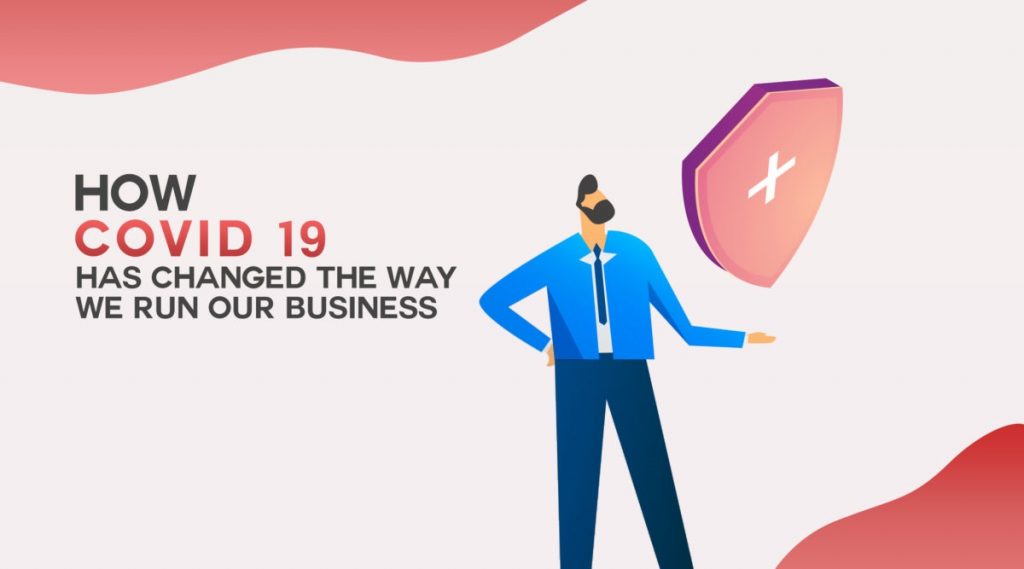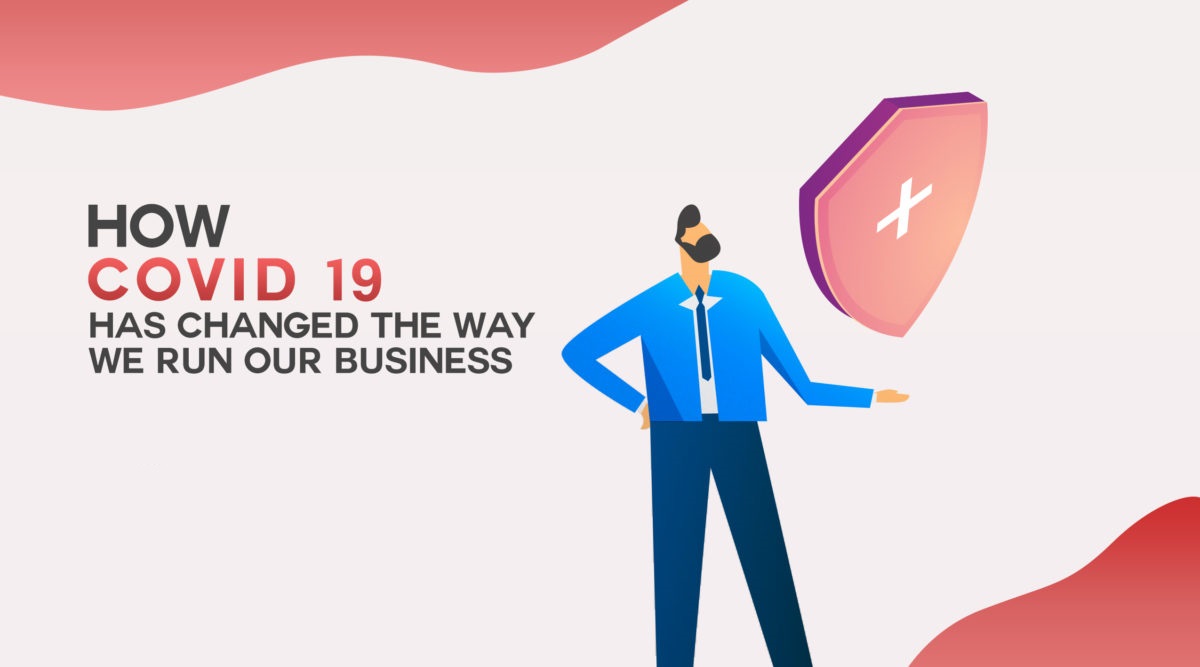 COVID-19 is making a disaster around the world as we all know it. Governments around the world have also taken necessary steps to curb the spread of the virus. Australia is currently undergoing a strict lockdown around states, businesses also had to adjust the current situation. Businesses had to change the philosophy of dealing their employees as well as their customers.
Due to Covid-19 pandemic, we have shifted from a growth mentality to a profitability mentality.
COVID-19 virus has made changes to our behaviour in many ways. I started to stockpiling groceries, we adopted social distancing, not doing hand-shaking or not having a meeting session face-to-face. We've made Google Meet or Zoom our daily companion.
In the following we'll share our own experience in post Covid-19. Also, we'll share three of our clients and associates experience. How the team adopted the situation, what changes had to accommodate and what positives we brought out from these hard times and threw us all on the same boat. This pandemic has taught us to develop unique ways to work with our co-workers, clients and customers. Covid pandemic has also challenged our daily operations and financial outcomes.
Phil Stormer, Manager, Stormer Music
We had to fully transform our in-person services business (Music School) to run completely online due to covid-19. Has been a significant change.
---
Kim Crowley, CEO, StyleSense
Covid-19 has had a MASSIVE effect on my personal styling business. In fact, it wiped me out during the 2020 lockdown!

Over the years, I've built my business as an in-person business model, very much ignoring online services simply because I thought they were inferior, could not meet client needs or add value.

I have been proven oh so wrong.

My online services have increased 400% and have been getting incredible feedback. I think we've learnt to do so much online these days that it doesn't faze us, where as a couple of years ago it would been an unseen barrier – or maybe that's how I viewed it!?

I've had to create lots more online resources to show clients what usually I would show them in person so it took some time to set-up, but it's so worth it.

I also realised that I had to embrace Zoom and it's features whereas I only wanted to use WhatsApp previously which has limited features. Learning to work WITH what Zoom allows gave me the scaffolding to design my new online services.

My group online services have been successful too as I think clients are enjoying the company of like-minded people whilst learning skills for life!
I would say I've had a mixed experience with the lockdown.

My business is 50/50 online/face to face, so the latter has definitely been impacted and put on hold. Clients I have had set to start coaching with me in June, have now been pushed back to November this year. Also, new clients that prefer face to face are wanting to postpone engaging with me in coaching as well.

On the flip side, the advantage of having an online business definitely shows during these times, as I have also continued to have success with ongoing and new clients throughout the lockdown, who want to receive my services online.
Felicity Thomlinson, Managing Director, TYPSY
In February 2020 we began to understand that the covid-19 pandemic was going to have a significant impact on the hospitality industry globally.


We decided to open access to the full Typsy library to all people globally for 6 months at no cost. This meant that any business that was struggling to meet financial commitments could still focus on training and development and look after their most important asset – their people. All people in the industry could access Typsy at no cost, so many people took advantage of using the time to upskill and improve their credentials, so they had greater job opportunities once the market improved.


After the 6 months of having all courses free, we have continued to provide a free subscription option where 30 courses and certificates can be earned at no cost.


As a result, our market share grew considerably in 2020 and we had 372% user growth and have been named in the Startup Brands to Watch by Skift, Minicorn Emerging startups 2021 by Tracxn and Boove and Top 10 EdTech Startups by VC Bay and have now placed sales people in market in Argentina, Dubai and Switzerland to support Americas, MEA, Europe, UK & APAC.


Once the pandemic paused international travel, we were no longer able to travel on location to film our hospitality courses with industry experts in their venue. Because this is part of the Typsy course DNA (filming on location), we had to change strategy and contract local film crews, and do the content direction remotely on filming day. We have continued to film and deliver outstanding quality courses. All the pre-production and post production work is done from Australia.
We have expanded our product offering in 2020, with hospitality industry suppliers also able to add their own training content to the Typsy platform to train their customers online. We enable them to reach customers they are no longer able to, due to the pandemic and can also create the course content if they don't have it.
Hello, my business has had to change due to covid. I have pivoted throughout this time. I teach art wellness classes to disabled people, prior to covid this was 100% face to face, during lockdowns we have had to take this to zoom classes. This then gave me the idea to have zoom classes for more clients across Australia.

With ongoing lockdowns and the uncertainty, it was important for me to look at generating extra income by changing my services to more online services, developing extra course for online.

my websites are :
www.justinemartin.com.au
www.juztart.com.au
Need to
DISCUSS?
Give us a Call
(02) 7911 3197
Enquire Us
Get A Quote
Email Us
info@supremesupports.com.au