Mobile App Development,Technology
You need to know (and do) before you search for 'Mobile App Development Sydney' and ask a vendor to build your company a mobile app.
Mobile apps are the latest trend in the corporate world and with the great proliferation of smart phones into everyone's lives; this trend is only bound to grow in the times to come. Now it is very understandable to see how a mobile app can help grow a business. While everyone's joined the mobile app race these days, here are some sacred rules one should keep in mind before he/she approaches a vendor to get their app designed.
1) You Shall Do All Necessary Research For Mobile App Development Sydney
Building an app is very different from building software for the internet. An intensive study is required to gauge whether or not you're prepared to make this investment. Here's what you should ask yourself
a. Do you really need a mobile app?
b. Are you ready to cut no corners when it comes to finding?
1. The right mobile app development company?
2. The right developer?
3. The right mobile platform?
4. The right project manager?
5. The right sponsor?
c. Are you ready to invest time and money to do the right research before you invest in the project? Without the right homework, your dream app may remain just a dream!
2) You Shall Pick the Right Company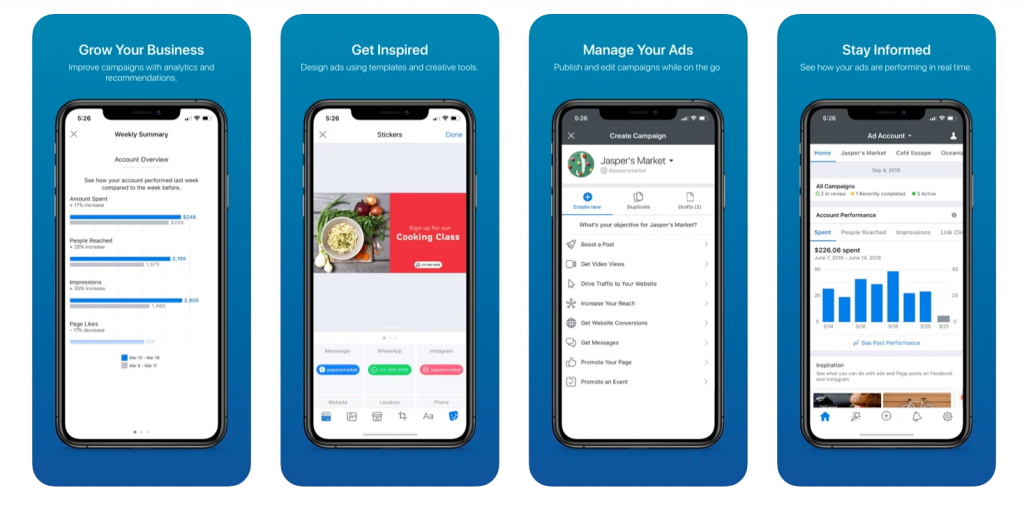 This is probably the most pivotal step when it comes to designing and developing your app. Because your company is often a third party (it's very unlikely that you'll find your developer in-house) it is of the greatest significance to pick the right developer at the very first stage itself. DO NOT hire junior developers to cut costs, because an inferior app defeats the purpose of the whole project. A slow and badly created app will be a deterrent for the target audience and it will reflect poorly on your company.
Here are some do's and don'ts about picking the right vendor: –
a. Make sure that your company has great long-term financial health! If your company isn't sure about his own future, he might make false promises and not deliver on schedule.
b. Make sure that you find about the background of project manager and who else have they built applications for in your industry?
c. Make sure your company is ready to provide your app with a reliable and tested upgrade path. If the company has no history of backward compatibility and up gradation, you are probably wasting your time and money
d. Make sure that unless you're completely certain, you do not enter a revenue share/joint risk model with the company. Sure, it seems like a very logical and risk-free step to take now. But imagine this, what if your app becomes a multi-million-dollar success? It might not be such a great idea in the long run.
3) You Shall Be Systematic
Get one platform right before you think of building more. Measure the success of the first one and only if you've achieved all your targets, initiate the second one. Being systematic in this manner eliminates complications in the long run. Remember to NOT panic when your competition makes an app for multiple media. Remember, slow and steady wins the race.
4) You Shall Target the Right Audience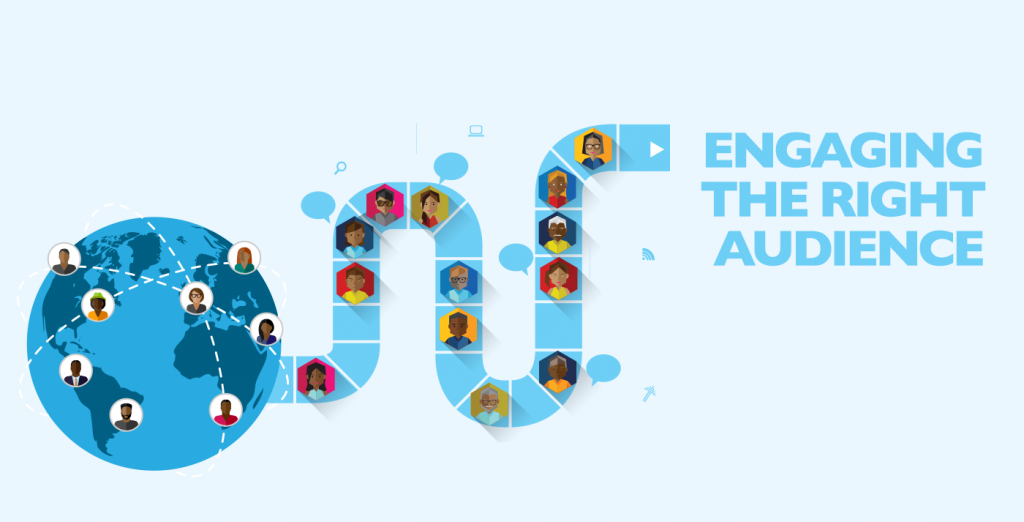 While planning for mobile app development Sydney, you got to know how well do you know your audience? Does your audience use iPhones or Android? How regularly do they use their phone? What do they use their phones for? Do they play games only? Do they check the news? Do they use their phones for travel? Does your app make their life easier in any way or does it just complicate their lives further? Are they willing to pay for your app? Does the cost involved justify the number of downloads?
A study of the same can make the process of app development much simpler! Here are some guidelines which should help you target your audience in the best possible manner
a. Make the app free/affordable for your target audience
b. Make your app design compatible with your audience. If not user friendly, it'll soon lose its appeal.
c. Market your app to the right audience. For example, if the app is for kids, target the parents
d. Make sure your idea is mobile centric. If it's not, targeting the idea through another medium should be wise.
5) You Shall Select the Right Platform
After you study your audience demographics and their interests, it becomes essential to launch your app in the right platform. These are the most popular options- iPhone, iPad, and Android phones. Just because Apple is the most popular, does not mean you should launch on Apple. Your app should also be malleable enough to be adaptable for multiple platforms in the long run. If you think your targeted audience will not come to a mobile app, then you better build a website from a trusted Web Development & Web Design agency Sydney Don't only believe in Social Media campaigns like Facebook or Instagram. There are reasons why a website is more important than a social media page.
6) Don't rush
Developing an app is a time-consuming process, and rushing your app is never advisable. Without taking the time to find the right team and the right technology, you'll only have a half-baked app. Nobody becomes an overnight millionaire when he/she decides to make an app. It is only after spending the right time and effort, that money begins to flow into your bank account. We reiterate, slow and steady, always, as a rule, without exception, wins the race.
7) You Shall Ensure You Have Enough Funds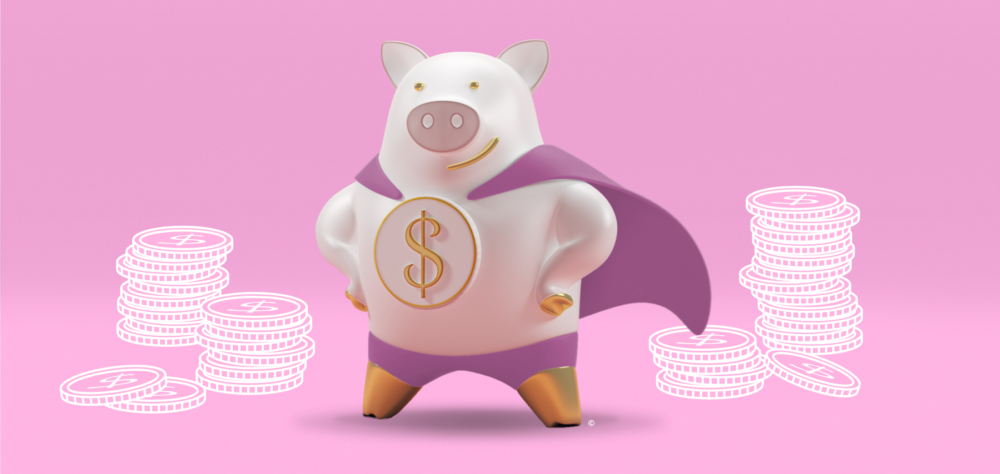 Here's the gospel truth- making an app is an expensive affair! Not only must you pay for a good developer and technology, but also, a good project manager to coordinate on the same. Cutting corners is not the way to go about it. Considering that developers charge by the hour, it becomes necessary to have a strong initial investment. If you can get a sponsor on board, nothing like it!
Mobile app development Sydney generally takes between $3000 and $25000 for an app for a client and as a consequence many developers are entering this lucrative field. While a developer who charges a more affordable sum may seem a lot more feasible, make sure you don't end up with an app that is significantly below par. Instead, if you're tight on funds, here's what you should do instead. Get a basic layout, design and graphics in place. If these basic requirements are not ready, your figure may well overshoot the $10000 mark.
8) You Shall Develop an App Which Can Evolve With Time
In today's day and age, your app stands the possibility of becoming outdated in a jiffy. Users are constantly updating themselves with the latest technology, and hence your app must evolve too. Make new versions of your app regularly, but not too regularly, as that might irritate your audience. Your vendor should also have the capability to provide you with support to new devices, as and when they emerge.
9) You Shall Have the Right Promotional Tools Ready
What is the use of making an app if nobody's downloading it? With the right marketing and promotional tools, it is imperative that the app maintains top of mind recall. Hence, it is imperative to not only design a good app but a well promoted app. The goal should always be to be a top 25 app in your category to maximize downloads! App reviews, ads, PR and mailers are great ways to ensure that there is constant buzz about the application.
Stop promoting only when your app is on the home screen of each and every one of your consumers' phones.
10) You Shall Have the Necessary Data at Hand
Make sure you have all the data necessary f or the development of the application in place. This includes the required content on every screen of the app, security measures and 3rd party data. Make sure you understand the following when acquiring data:
a. Keep file sizes small. The smaller your files, the quicker will be your browsing and loading time. And the lesser time the file takes to load, the more satisfying will the experience be.
b. Keep as few heavy images as you can. We recommend using Adobe Fireworks to save in 8-bit PNG, with little/no loss to the overall quality of the image.
11) You Shall Chart Out Tomorrow, Today
Not only is it necessary to make sure that your app has the feasibility for evolution, it's also mandatory that you have a post launch support system in place. One must consistently monitor user comments so as to ensure that there is no negative impression in the minds of the consumer. A system must also be in place to review the application's crash logs and field test it constantly!
Apart from field testing, there are also several emulators which can help you test mobile apps before deployment. This is a great way to test apps, when the developer doesn't have physical access to the phones. Additionally, it is also a very inexpensive mode of testing. Each emulator comes with its own benefits and drawbacks. Here is a brief overview of some emulators: –
a. Appetize
b. LambdaTest
c. Genymotion
d. Sauce Labs
f. Bluestacks
12) You Shall Integrate With Your Existing Website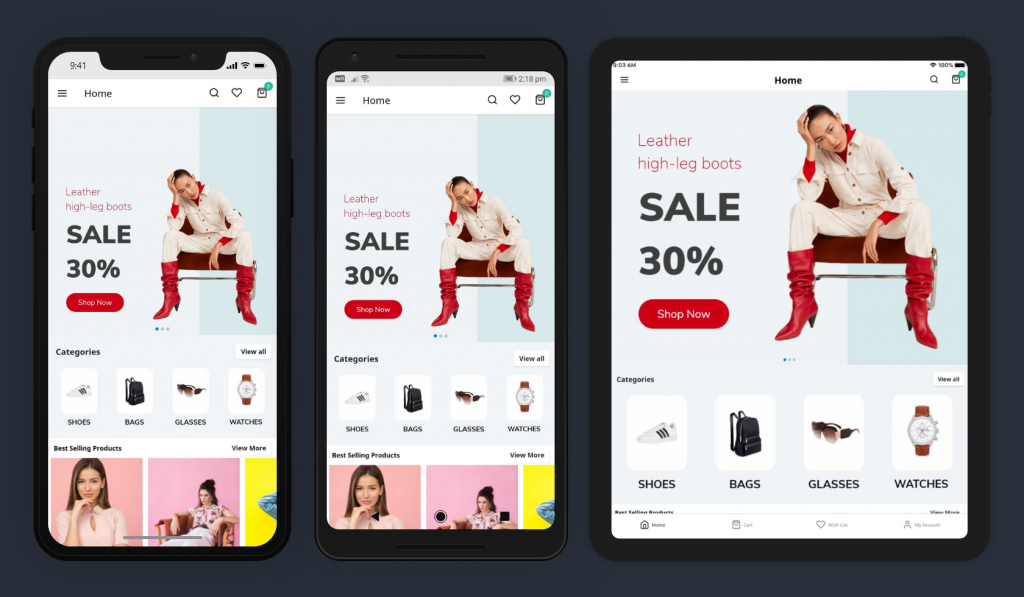 Make sure that your consumers get the same experience as the website on your app as well. This means none of the features from your company's website should be left out. If there is any inconsistency between your website and your app, and your app falls short; people would rather visit your website! This includes your e-commerce platform. Using a lightweight REST web services API, make sure that everything your e-commerce platform offers should be available on the app. Here are a few pointers:
a. Consistency in offers/schemes across both
b. Section for user reviews/comments/ratings
c. Monetary transactions via mobile app should be initiated
d. Shopping carts, shipping options and order history should be accessible via the app
e. Product descriptions and details/specifications should be accessible via the app
f. Initially you may even offer special discounts in the mobile medium, to draw traffic there
13) You Shall Hire the Right Manager For Mobile App Development Sydney
Make sure the project manager you hire has requisite expertise in this realm, and is also very tech savvy. He/she should be able to competently gather requirements and ensure data availability on a regular basis. Choosing the right manager is as important as choosing the developer. Most importantly, the project manager in this realm should be systematic and organized. When working with a 3rd party, he/she should be able to coordinate and explain the requirements. He/she should be well conversant with screen layout, business logic, database design, etc. When working with an overseas team, the project manager must ensure that all the work is finished well before time. A delay could make your app outdated by the time it comes out.
14) You Shall Be Prepared To Monitor Your Results
Once your app is ready you should be prepared to measure the number of app downloads, removal, usage time, revenue flow and also GPS data to determine geographic use of the smartphone. These analytics will help secure sponsors and make improvements in the future!
Here's a brief summary of what features you need to monitor
a) Offline Apps: Crash reports and Usage statistics
b) Online Apps: Global availability, User geography, Connectivity, Performance
c) Common to both: Downloads, Installations, Removals, Usage time, Number of orders, GPS data.
15) You Shall Be Ready For Re-Deployment If Necessary
If a flaw is discovered post launch, is it possible to modify, re-deploy and put back in the market? Being prepared for the worst always helps!
Need to
DISCUSS?
Give us a Call
(02) 7911 3197
Enquire Us
Get A Quote
Email Us
info@supremesupports.com.au