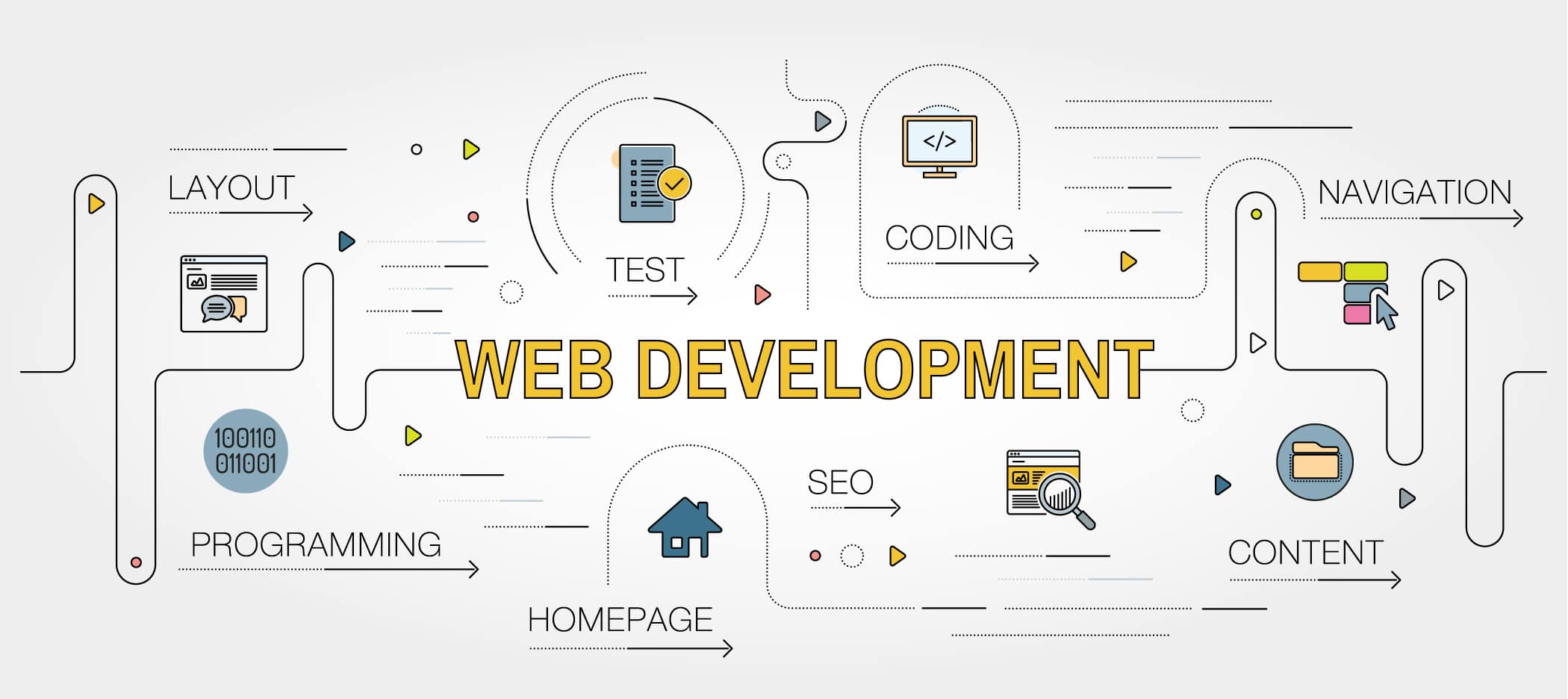 E-Commerce,Web Development
Ecommerce space is squashing as more and more marketers are making their way to online selling, elevating ecommerce competition to the next level.
And what helps those businesses get online with a bang (and a robust website) are professional developers who give everything (at least most of them) to bring their client's creative idea to life.
In addition, a significant number of them offer their services at quite reasonable prices from where comes into perspective the widely-held buzzword of the ecommerce development "Cheap Website Development".
Easy availability of trained developer has made access to professional web development services affordable for ecommerce merchants. But with this, one thing that has gone more difficult than ever to decide is;
"What is the worth of a good developer to you?"
It's not that important who you hire, a skilled freelancer or a reputable web development company in Australia or what you pay them, what matters is to realise whether the hired resource is an expense or investment to you.
Well, cost and quality factors, we will let you decide on that and rather fetch some insights into what a good development is worth.
What is more evident in the long-run? Results or Costs?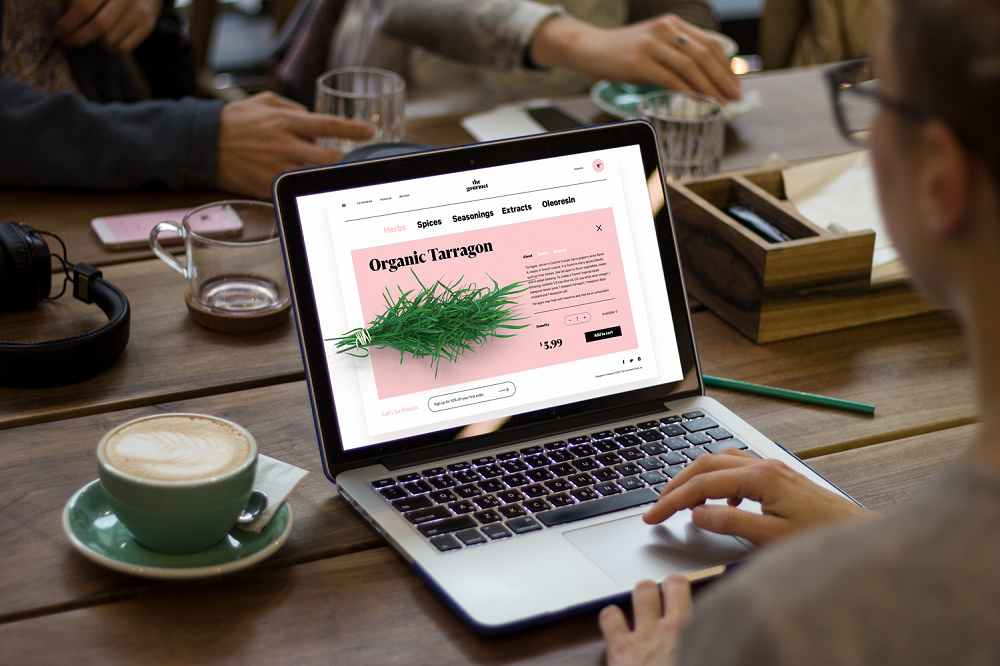 You pay once for development and if it is really good, you incur the traffic, sales, revenue, valuable customers, reputation and more. So, in a way, it's not an expense but an investment for your business growth.
Even when you go for a website redevelopment, in most cases, it gives your online business a boost and returns much more than you spend over time in terms of customers, brand awareness and wealth.
Quality comes with durability

You skimp initially, you pay way more in the future. You spend enough for good website development in the first place, you save yourself from re-developing costs which include design as well as resource expenses.
So, it's clearly rational and lucrative to avoid mediocre yet cheap website development and hire expert ones who might charge a bit more than others.
There's no denying that website development is not a one-time job and you'll have to update your website sooner or later in order to keep up with the latest technology and conversion optimisation. But at the same time a good development will work for a considerable period without asking for constant little changes here and there.
Beauty is for visitors, functionality is for customers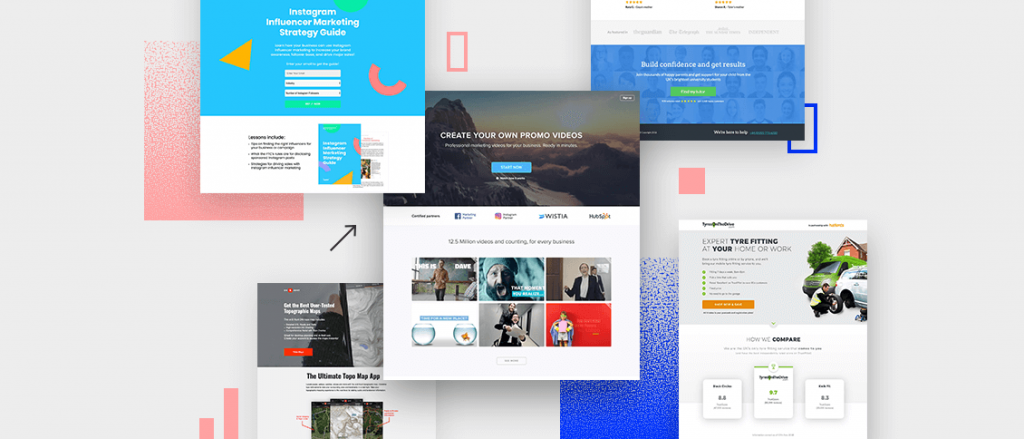 A visitor who is actually interested in buying would not go by the looks. Certainly, this is the kind of prospect every online marketer needs; buyers for whom it takes website functionality and not the aesthetic appearance to convert into paying customers.
Veteran developers would know what good developments are worth that is better conversions and a high return on investment.
So, if one claims to development for usability and conversion even if he is expensive, this is it for you.
What small businesses should do when taking their business online?
Moving a small business from offline to online takes much more than a website. From marketing campaigns to customer engagement strategies, it can be absolutely challenging to know and understand where to start and where to head.
This persuades many small businesses into making mistakes, fracture their focus and confidence and fail all together. Take a look at the most common of these mistakes and learn.
Your brand is Online! What's Next?
You want to get your business online. You build a robust business-centric website, and BANG. You're online. Now, what's your next step? Driving traffic, targeting the audience, customer acquisition. No idea?
Lack of a well-informed online marketing strategy is what takes most small businesses down as soon as they hit the web. The best way to start out online and get organised is to have an effective marketing and operation plan in place to that defines how best to market your business online.
Say no to DIY Web Development Approach!
Doing significant things on your own sure depicts self-dependence and willingness to take on challenges. But it doesn't work as well for most small business owners who are planning to start out online.
Many small marketers are tempted to create the business website themselves to save a bit of web development costs, but it backfires. And, so does availing cheap website design service of an amateur.
If you must seek a cheap web design service so as to suit your taut budget, ensure the reliability and experience of the web development company that is offering web solutions at a reasonable rate.
Do not ignore Social Media
Some small and medium-sized businesses tend to overlook the power of social media and strive to meet their goals operating with a single asset that is the business website. Then there are some that realise the significance of social media marketing and even manage to build a social media presence. But ultimately, they lose their focus and direction failing to maintain a positive and active presence.
However, in both cases, marketers terribly fail at leveraging social media. Social media can serve as a beneficial marketing tool when integrated appropriately into a business. Not only is it inevitable for a small business to create a social media presence but it is important to maintain your bearing and a positive image on social networks to get the most out of your web presence.
There are of course many other blunder that marketers happen to make when taking their small businesses online. We tried to bring you the most common and potentially the most fatal.
To make sure you avoid most blunders and make the most out of your web presence, it is advisable to seek assistance from an expert business consultant and an experienced web development company in Sydney, Australia.
Supreme Supports is a Mobile Application and Web Development company, with rich expertise and proficiency in the field. With over 10 Years of experience, we have involved in numerous Mobile App development in Sydney and Web Applications that cater to a number of business verticals. Our teams of developers have vast experience and a thorough knowledge of all the various platforms.