Supreme Supports specializes in multiple E-Commerce platforms such as Woo Commerce, Shopify, Prestashop, Magneto etc.
We're available for 12 hours a day!
Contact us to provide detailed analysis and assessment of your plan.
We understands that having a secure and custom eCommerce development platform is the most crucial for the success of your business. We use various e-commerce platforms, such as WooCommerce, Magento, OpenCart, Shopify, Square Space, and develop easy-to-manage and highly-functional eCommerce stores that will generate improved sales and improve your conversion ratio.
The internet along with the business industry is quickly and gradually moving towards mobile phone eco-system. We assist businesses to run their physical stores on every mobile OS platform.
Things are changing rapidly. Businesses are continuously choosing more custom augmentations and modules so that their website based business or online stores reach to a whole new level. And we are the people who are constantly creating and sending these custom Plugin and modules to businesses.
We are assisting businesses to incorporate with different installment entryways into their own online businesses so that they can have a secure and flawless online exchanges. With our years of relevant experience in this field we are committed to provide a reliable and customized service from allowing you to pick the service provider of your choice to the flawless integration of the payment gateway.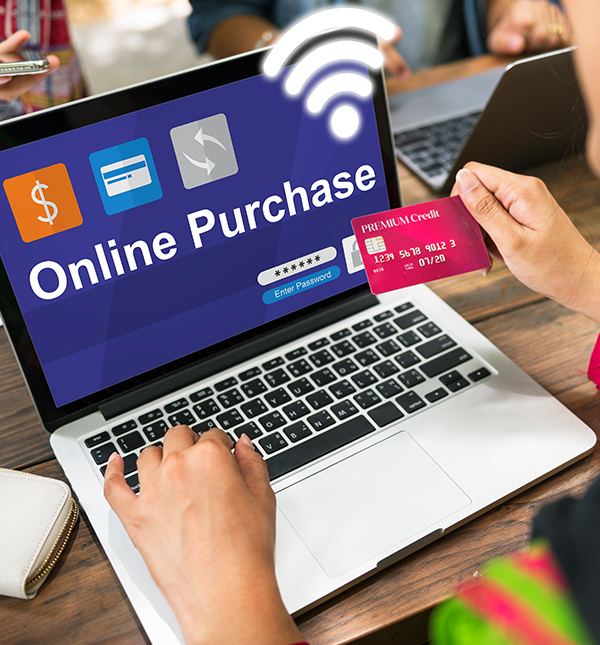 Got an amazing project for us that you
would like to discuss?