Our company
We invite you to learn how Supreme Supports can make a difference to your business.
We are a trusted Digital Agency in Sydney. We grow your business with creative, results-driven eCommerce Web Design & Development Solution and Mobile App Development. We look DEEPER into your Needs and DELIVER a Digital Solution to meet those Needs.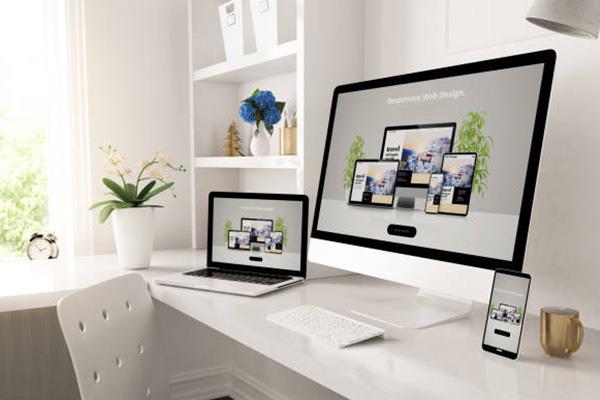 We run all kinds of IT services that vow your
success
Case studies
Proud projects that
make us stand out
Latest news
Latest news are
on top all times
By using 3D rendering services, you'll be able to visualise creative new house designs, long before construction is begun. Also, the ability to outsource the work to specialised rendering firms leverages the talent of designers very powerfully. It means that creative young architects and building designers, who are not part of the corporate mainstream, can exhibit innovative ideas. 3D House…
Sydney Office
95B Station Street, Penrith, NSW 2750
Talk to an Expert
Reach out to the world's most reliable IT services.