Supreme Capabilities
We help companies and businesses develop, design and launch mobile apps on multiple platforms.
iOS

Android

Apple Pay

Apple Watch

Beacon

Cross Platforms
Get Started
Need a Mobile App development partner?
Call Us
Or

Have Us Call You
30-Minute Startup Consultation
Get your free 30-Minute Consultation Call and we'll help you transform your Startup Idea into a reality.
SCOPE MY PROJECT
Why Choose Us
Right Platform
Whether it is an enterprise mobile app or consumer mobile app, choosing the right platform is always a hard side to choose. Depending on your business goal and your budget, we'll help you decide what platform you should choose. Whether it should be React Native or Hybrid or Web app, we are here to give you a helping hand to choose the right platform for you.
Effective UX Design
UI/UX Design is the thing that always attracts a user. When a smooth User experience meets a great UX Design, only then a Mobile app can shine in pride. The importance of UI/UX design in mobile apps goes beyond simply making them appear well to the end users and the other stakeholders. And we help you make your user feel alive on a Mobile screen.
Development
In this time of the century, we live and breathe Mobile. And we count ourselves as the Oxygen of your Mobile. We design and develop corporate-grade Mobile applications. We have deep knowledge and expertise in world-class mobile application development services. Android App, iOS app or Cross Platform app, we have some success stories for each of them.
Optimization
Mobile app optimisation comes when an app needs to analyse the user-experience flow and interface functionality. The importance of optimising a mobile app comes into place when you realise that there are thousands of apps are uploaded every month. And we optimise your Mobile App to stand out and be found against this saturated market.
Starting Five
Starting Five is a motivational app and what it does is setting goals to complete the smallest of activities.
Technology
Cross Platform Mobile Application (iOS & Android).
Industry
Lifestyle
View Project

React Native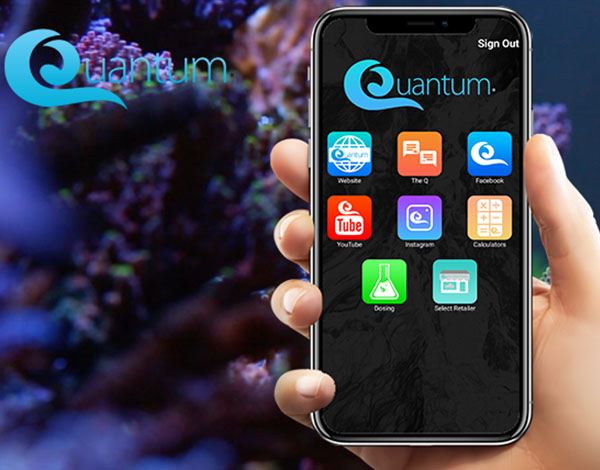 Quantum Aqua
The Quantum mobile app manages local stores and calculate the pricing of AU made Marine products easier than ever.
Technology
Cross Platform Mobile Application (iOS & Android).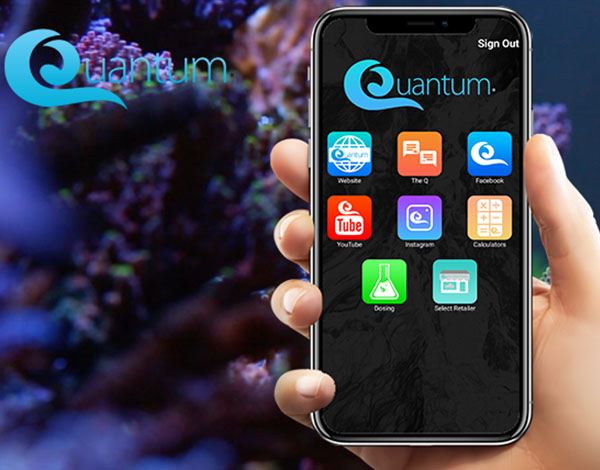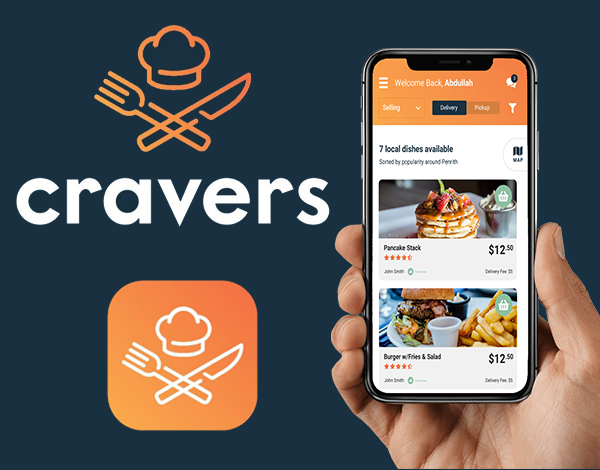 Cravers
A well designed Mobile App for the food junkies! Cravers offers a long and detailed list of the foods and local favorites near you to help satisfy your hunger.
Technology
Cross Platform Mobile Application (iOS & Android).