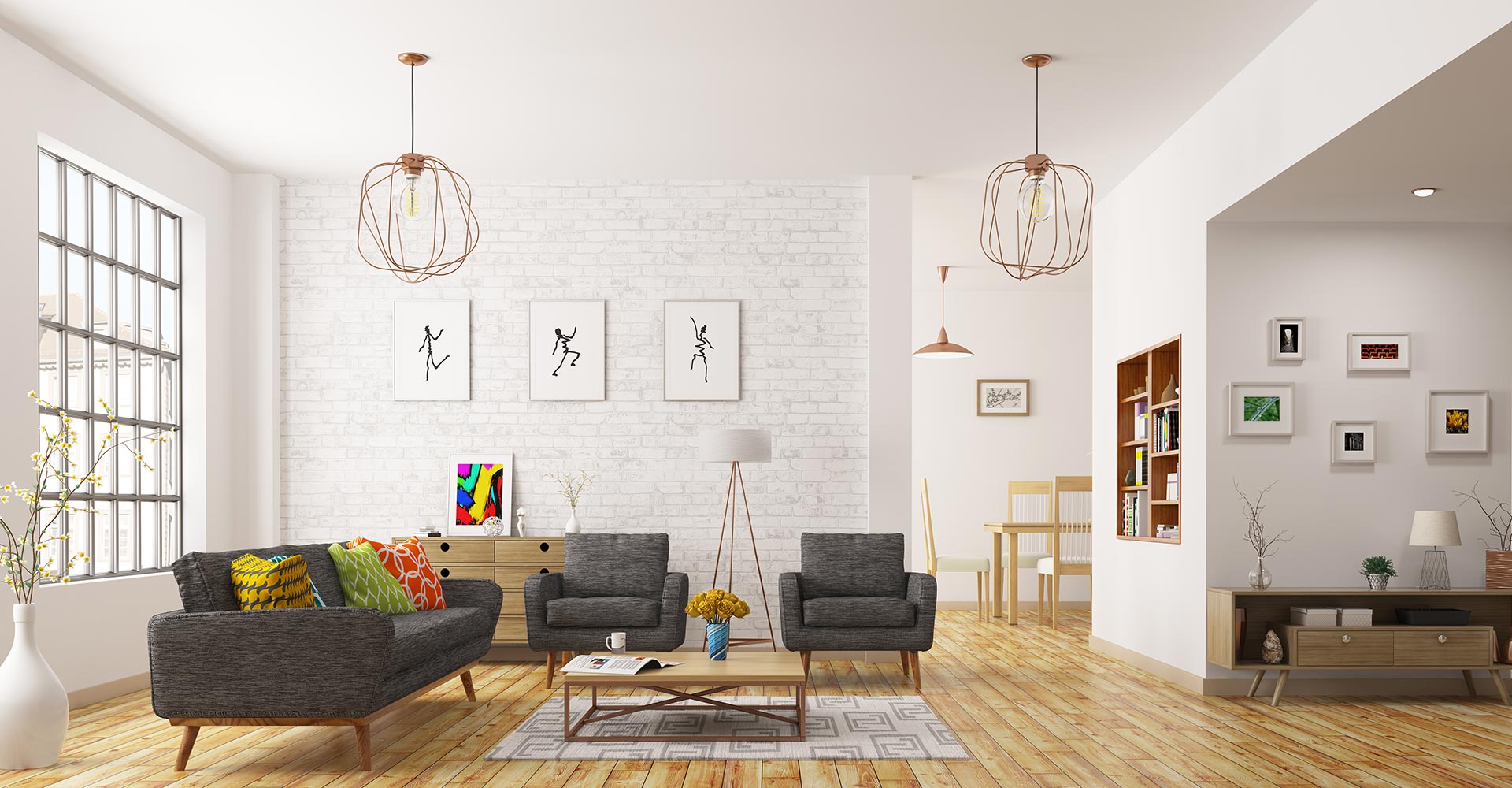 3D Rendering Services for Designers, Architects & Real Estate
3D Rendering services are a digitally staged virtual visualization of spaces before they are physically constructed. They are digitally made environment of outdoor facade or indoor of a Floor space using top level computer technology. You can start your architectural visualization journey from here.
Our Process
Place online order from our website below and we verify your resource details to make sure we have everything to get started. IF you have a Custom project or want us to verify something additional please use this form to send us your details or send an EMAIL US.
We will create the basic model of your drawing or plan and send you the basic glimpse of your design. You can view the camera angle and other object details to match your requirements.
We then do our final high resolution Render and will share our work with you. We again ask for your modifications if you have any at this stage.
If you are not happy with it, let us know. We always make sure what we make is perfect for you.
Our Most Popular Products
Give Photo-Realistic Touch To The Exterior Designs Of Your Residential as well as Commercial Areas With Our 3D Exterior Design View!
With 3D Interior View, Effectively Present Interior Models Of Your Commercial Office Space or Home design in a 3D way!
Turn Your 2D Floor Plan Into 3D! Create Stunning State-Of-The-Art 3D Floor Plans That Rotates, Print to Scale, Customizable and Adds Branding.
* Subject to approval after checking your supplied pricing
Frequently asked questions
We need all related floorplan and an elevation. You can send us in PDF or JPG format. If you have a 3d file then you can send that as well. Other useful materials include -- Colours and finishes, siteplan or survey, material schedules, Landscape plans and any specific background if you want to use.
Our 3D Rendering services always supply final Renders in the UHD resolution which is usually OK for our standard Renders. This will be useful to be used ONLINE or on your printed brochure.
You can change the Camera view angle in our Model stage. You can't usually change the view angle in the final Render stage.
We usually start working soon once you submit an order. Usually we share the basic model of your plan in 3 working days. Once we receive your feedback then we will show you your Final Render in 4 to 5 days, depending on complexity.
We allow up to 5 revisions for your Final Render. Be assured that you will get the perfect Render within this limit.
We run all kinds of 3D architectural rendering services that vow your
success